Roberta Sofa Sectional
Roberta might not be for everyone. If you're into grandfather clocks and tufted chairs for example. On the other hand, if you like fast cars, vacationing on the Riviera and suede, high-top boots, you might consider this remarkable sectional for your lifestyle. It's not only handsome, it's functional and inviting. It's versatile. It's totally modern. It begs to be laid down upon. Then again, it supports you into a proper sitting position when required. The quilted-edge leather pillows fill the cushy corners while the chaise lounge asks-"when is movie night?" The leather cover breathes when you do, never gets hot and lasts a lifetime.
OK, this might not be for you. Then again, why not come in and find out?
Sofa Dimensions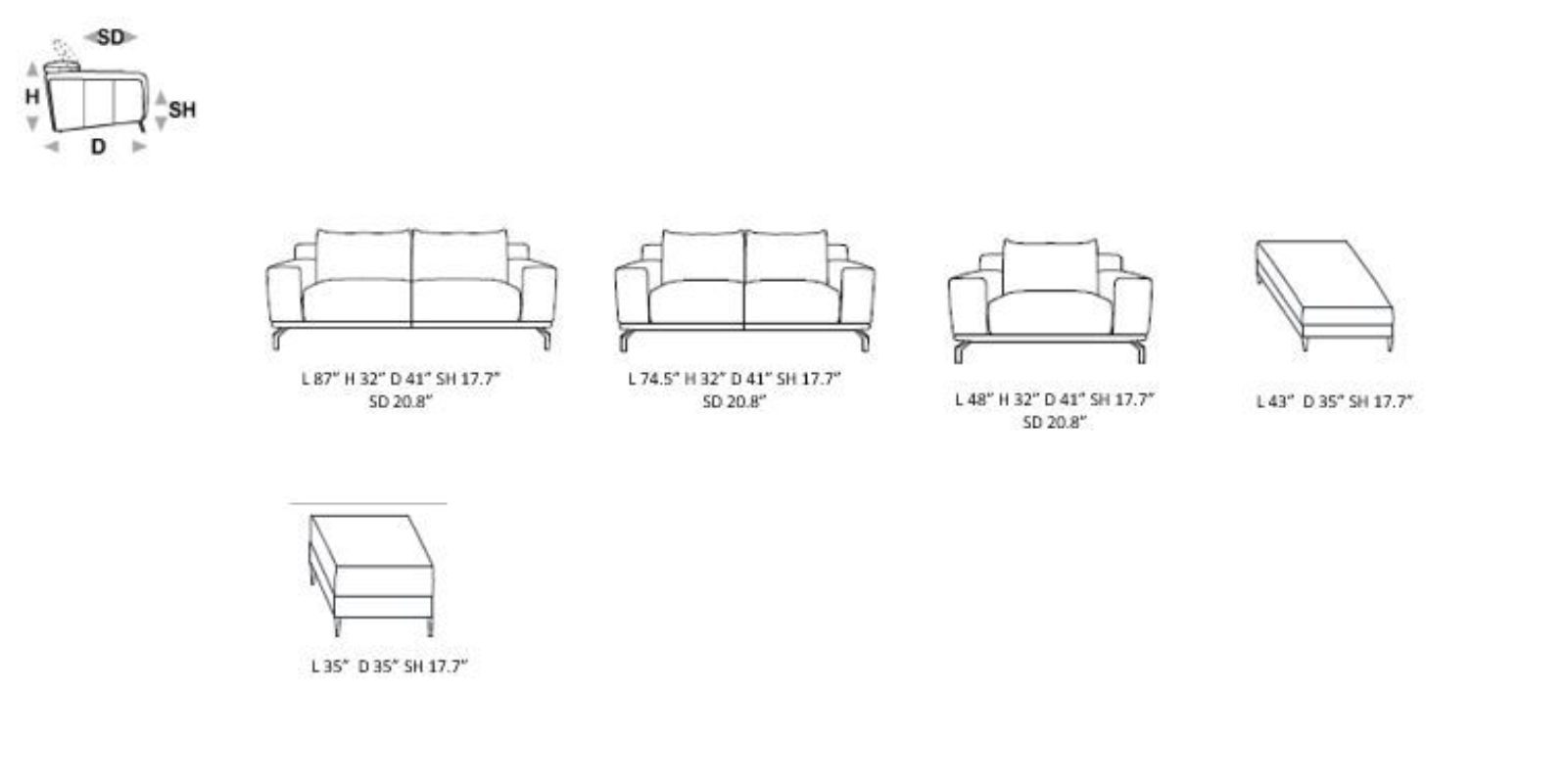 Sectional Dimensions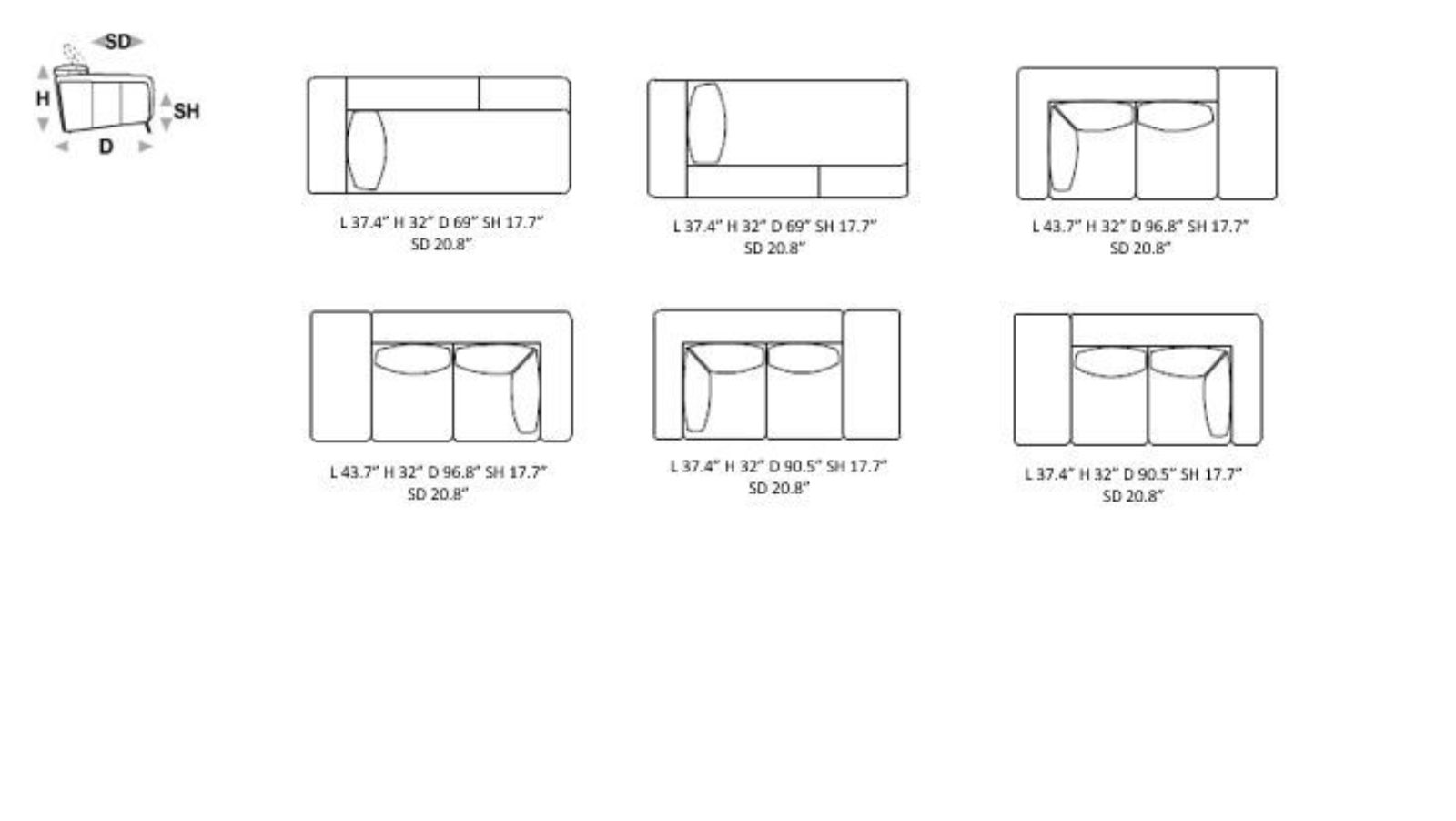 As shown on Floor
Questions
If you'd like to know more about Roberta Sofa Sectional please give us a call at (303) 721-1616 or email us at Colorado@ZOLicl.com.
Denver's premiere European imported modern furniture gallery serving the Front Range for over 40 years!