Tonja
Life in the fast lane used to mean sports cars, travel and luxury-
now it might just mean Tonja--the snazziest piece of furniture in our collection. Not for everyone; just for those who love clean lines, chic style, and simple beauty, all in one. Think of this as the thoroughbred in the stable.  A horse of a different color.
Need we point out its flexibility of design, smooth surfaces, fine craftsmanship in leather and tailoring with the all important single button tufted seat, and its elegant support system? We might as well. Take a good, hard look. Drool a little. It's in a class all by itself.
Sofa Dimensions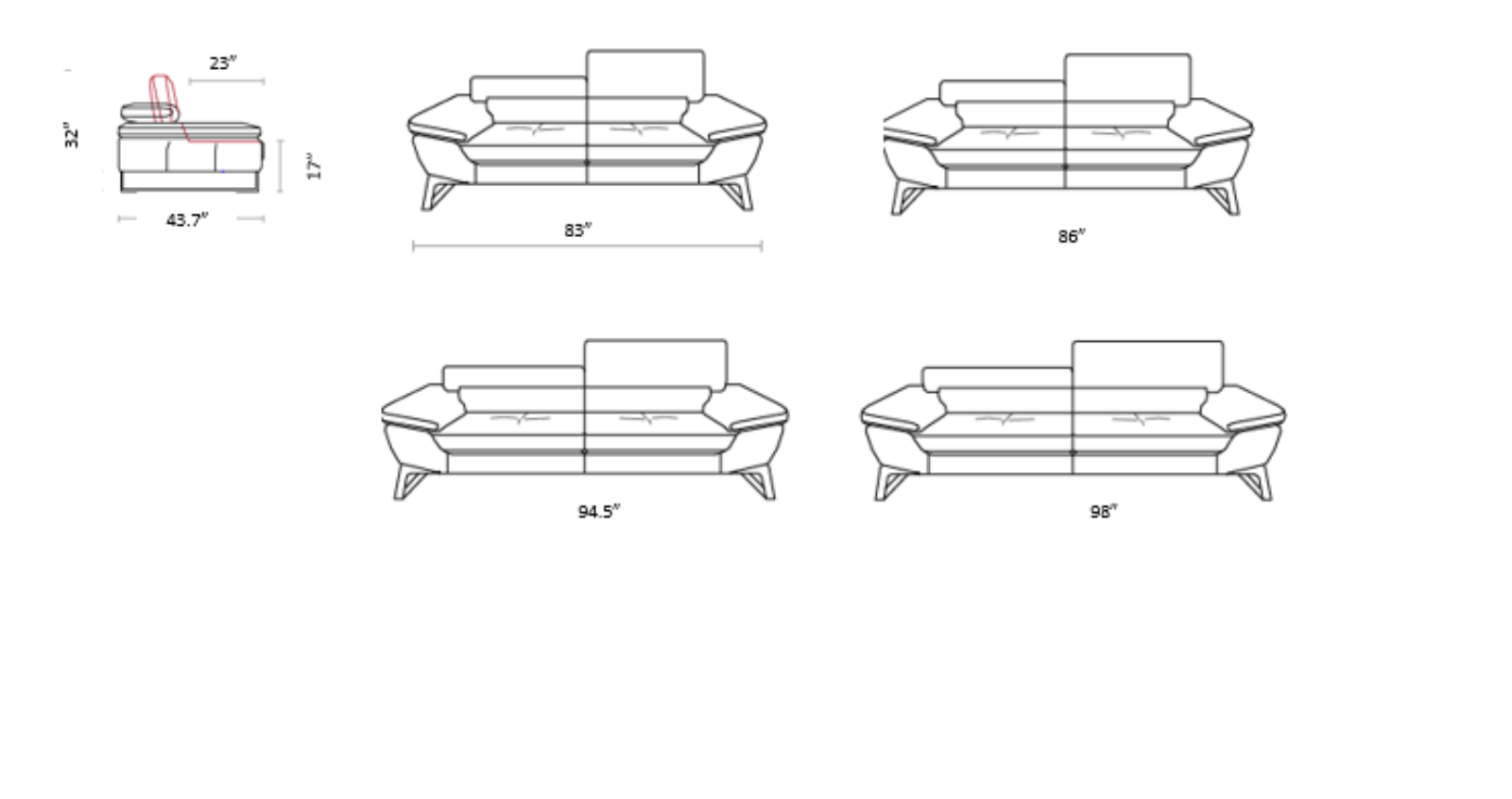 Sectional Dimensions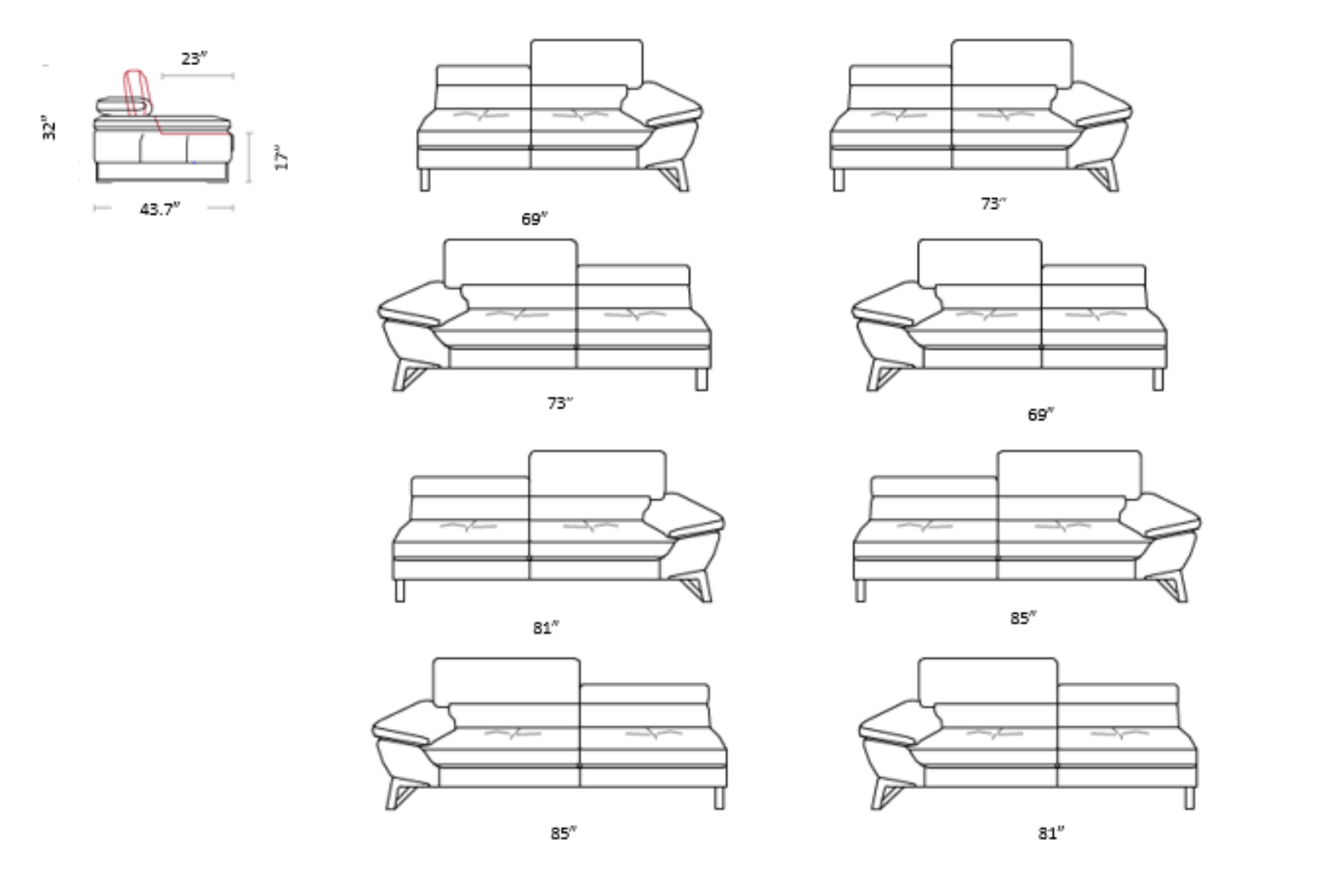 Questions
If you'd like to know more about Tonja please give us a call at (303) 721-1616 or email us at Colorado@ZOLicl.com.
Denver's premiere European imported modern furniture gallery serving the Front Range for over 40 years!