Haven Modular Sectional
Go ahead. Lounge a bit. Slouch. Drape yourself across the fun seating group. Try a crossword puzzle or a music video. Talk to a friend. Hip Hop is all about living your life just the way you like it, casual and without pretense. Each comfy unit shown here is upholstered in "BABY", an advanced high-tech fabric that feels fresh in summer, warm in winter. Always soft to the touch and pleasant to sit upon. It's non-allergenic and anti-bacterial; eco-friendly and 100% recyclable. And available in over 15 vibrant colors. You are always the designer when putting a unit together. Mix and match headrests and upholstery. Make it as large or as small as you like. You can't go wrong.
Note: the reclining unit with the foot support is optional.  But it's so wonderful you might want two!
Sectional Units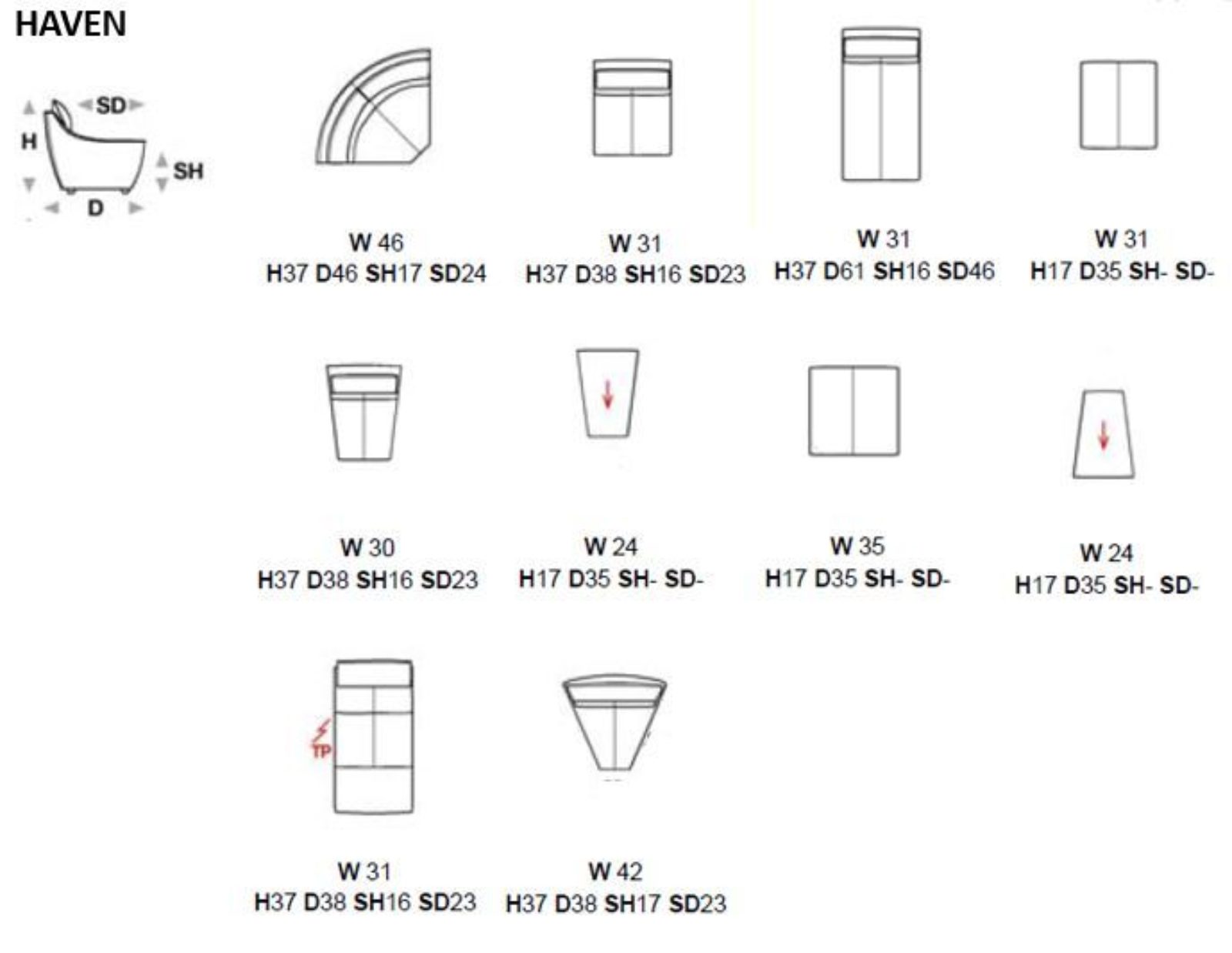 Sofa Dimensions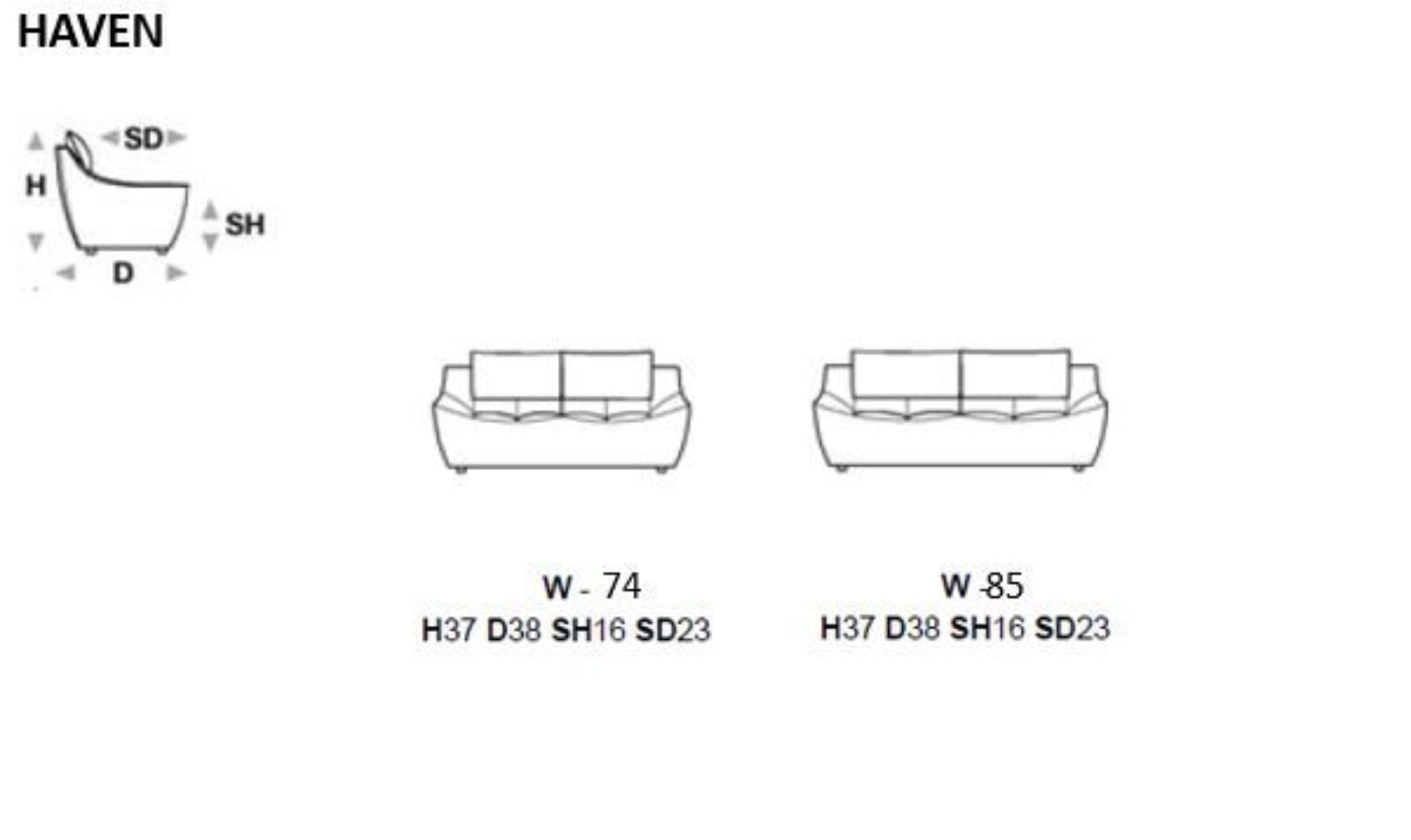 As Shown on Floor
Questions
If you'd like to know more about Haven Modular Sectional please give us a call at (303) 721-1616 or email us at Colorado@ZOLicl.com.
Denver's premiere European imported modern furniture gallery serving the Front Range for over 40 years!