Bellona
Takes your breath away doesn't it? Kind of like that moment when a gorgeous beauty steps out onto the runway wearing nothing but-- a sheet?  Bedroom "Bellona" can pull it off if anything can. Here's a bed whose stunning wood bed box and high rise, curved headboard win the contest , hands down. Add the two nightstands with their zigzag fronts and you might be looking at the pageant winner.  Miss Universe. The bedroom that has no peer.
 Did we mention that the elegant matched veneers add a richness usually reserved for the library. It's OK- you can read a book here. As a last resort...
Dimensions
Dresser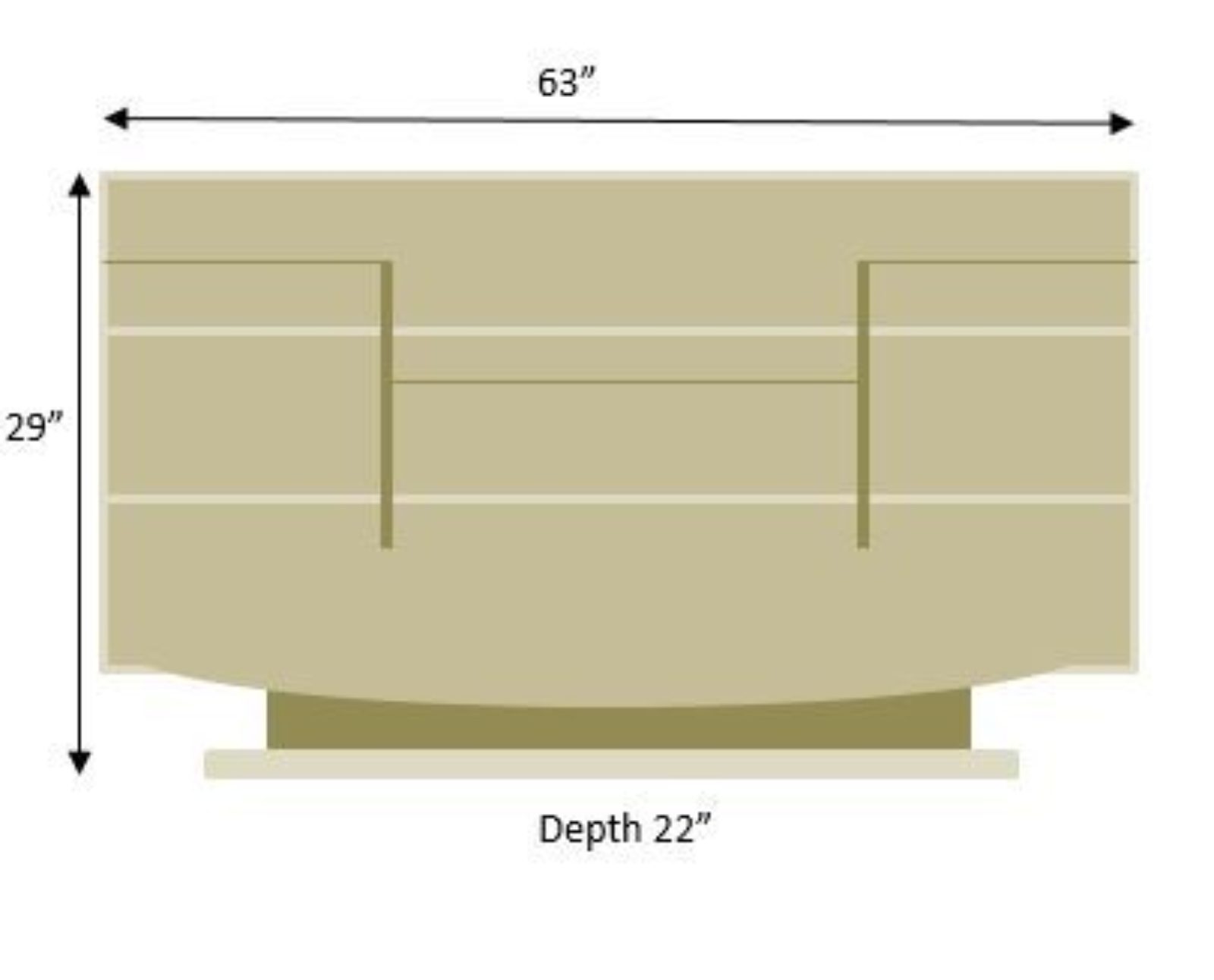 Nightstands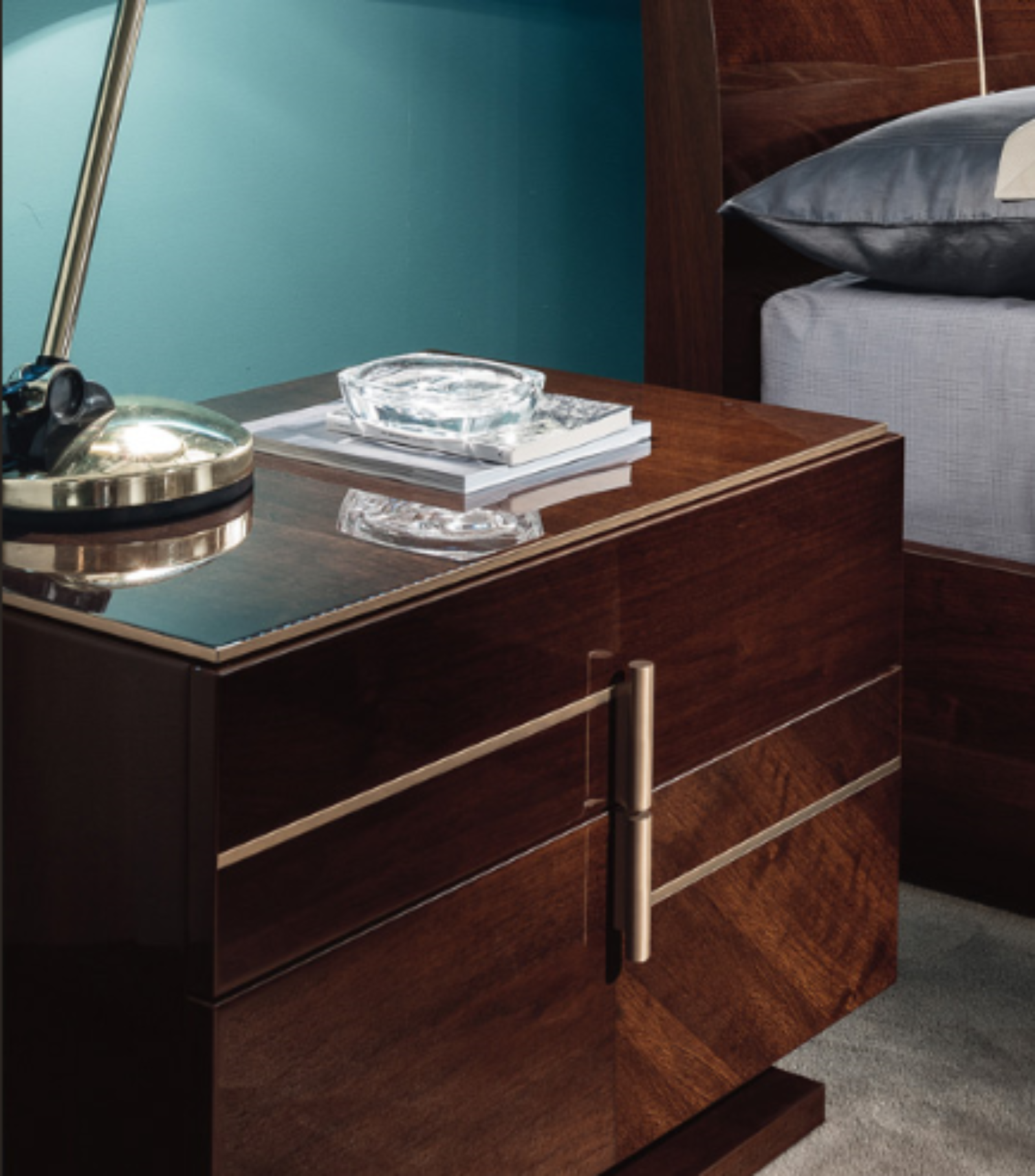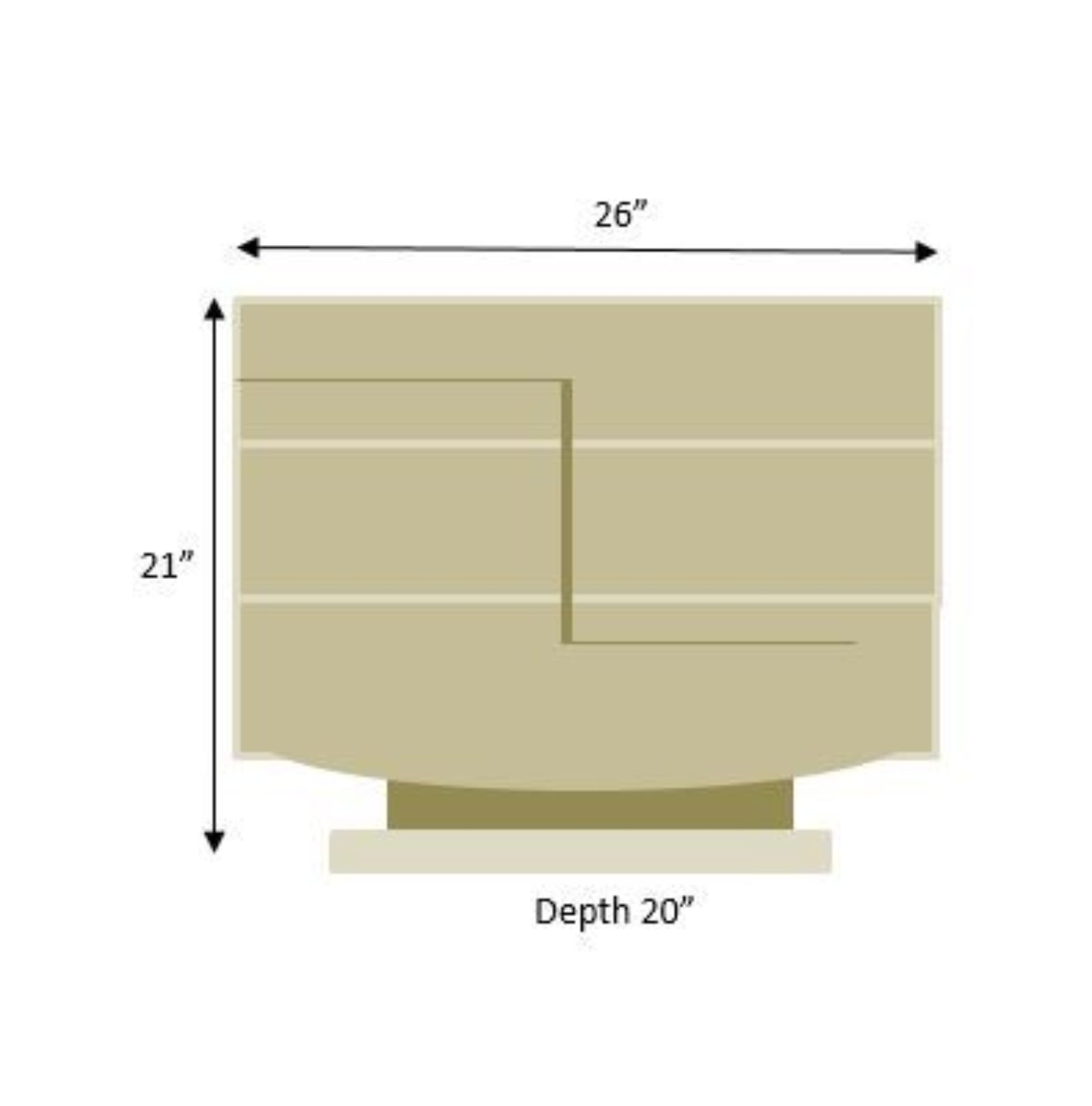 Tall Boy Dresser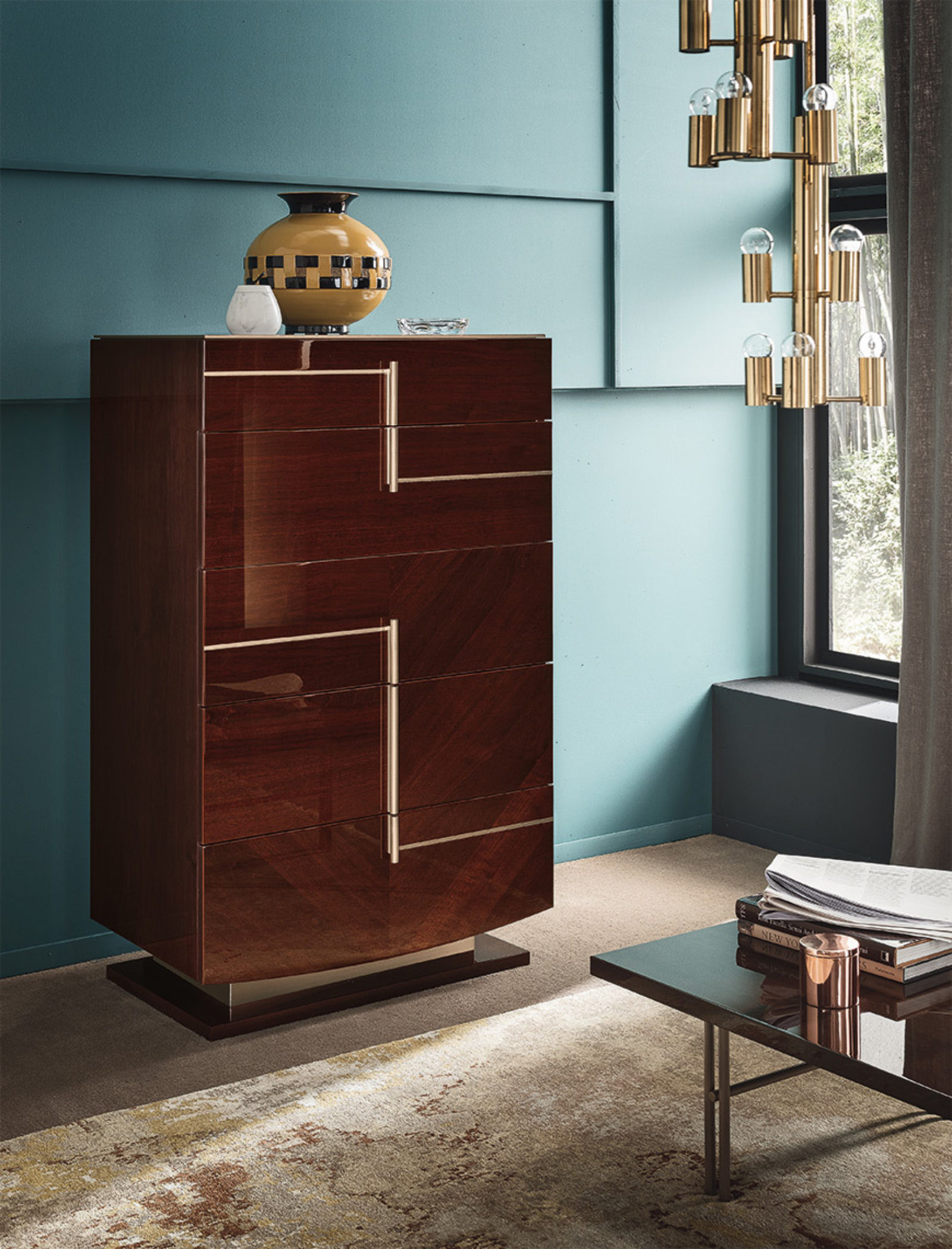 Questions
If you'd like to know more about Bellona please give us a call at (303) 721-1616 or email us at Colorado@ZOLicl.com.
Denver's premiere European imported modern furniture gallery serving the Front Range for over 40 years!