New products June 2023
June 14, 2023
It seems like yesterday when the team headed off to Milan to
search for new designs for your home, exciting furniture for our growing European collection, and more. The orders have been filled and most products are starting their journey to Colorado. Soon the showroom will be filled with the newest ideas in seating, lighting and accessories; all the elements that create harmony and comfort where you live. Lots of us are working from home and comfort is a big idea. It might mean more space, more efficiency and definitely, aesthetics.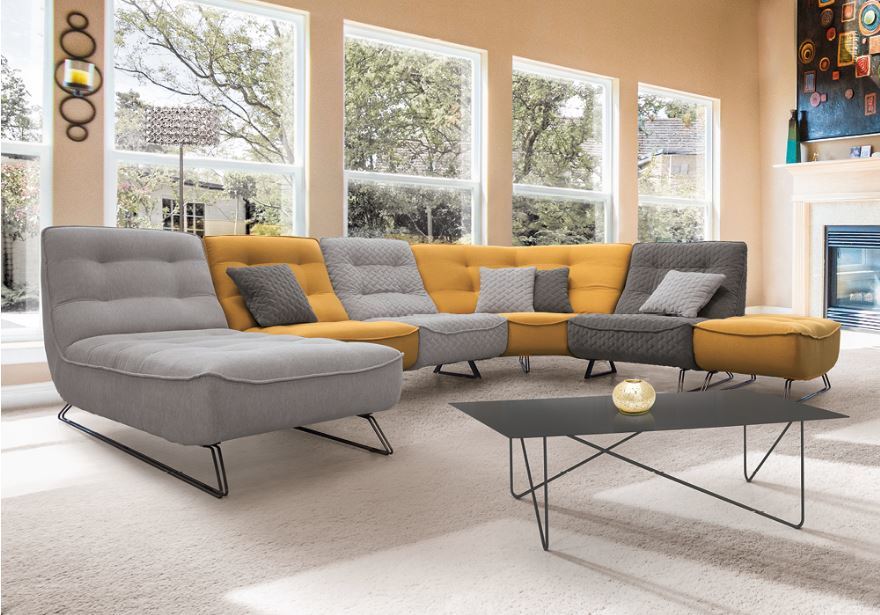 That is: beauty, plain and simple. It should be a pleasure to live in your environment, one that hopefully is filled with rooms that love you back filled with quality materials, the right colors that work for you, and the perfect kind of vibe that suits your personality. Like wearing the wrong style clothes, some interiors don't suit everyone's personality. Taste is so personal. Only you know who you are.

It's a real joy to fine-tune an interior that expresses the individual. That's been our goal all along; to help our customers select the furnishings that work for them, making sound investments in products that should last a lifetime. The latest trends from Italy include generous scale seating, sofas and armchairs that invite a longer stay, and details that mix technical and material solutions. Drop by and enjoy the collection for the joy of it. Good craftsmanship combined with style.
That's Zoli.
Denver's premiere European imported modern furniture gallery serving the Front Range for over 40 years!