And They're Off
April 08, 2023
Not to the races, but to the Mecca of modern furniture and design, Milano !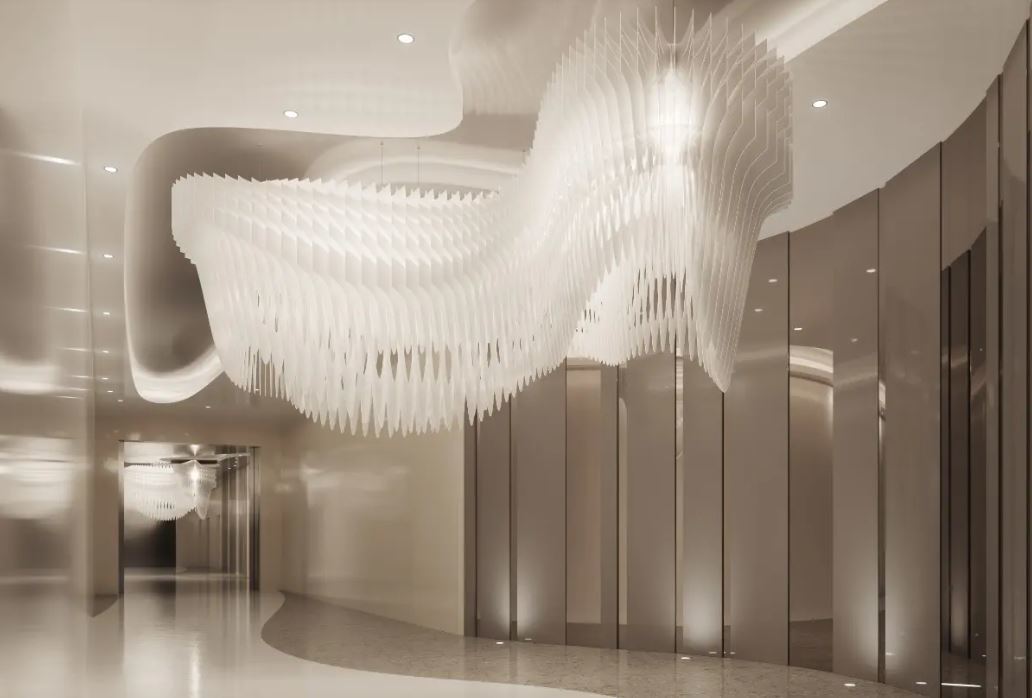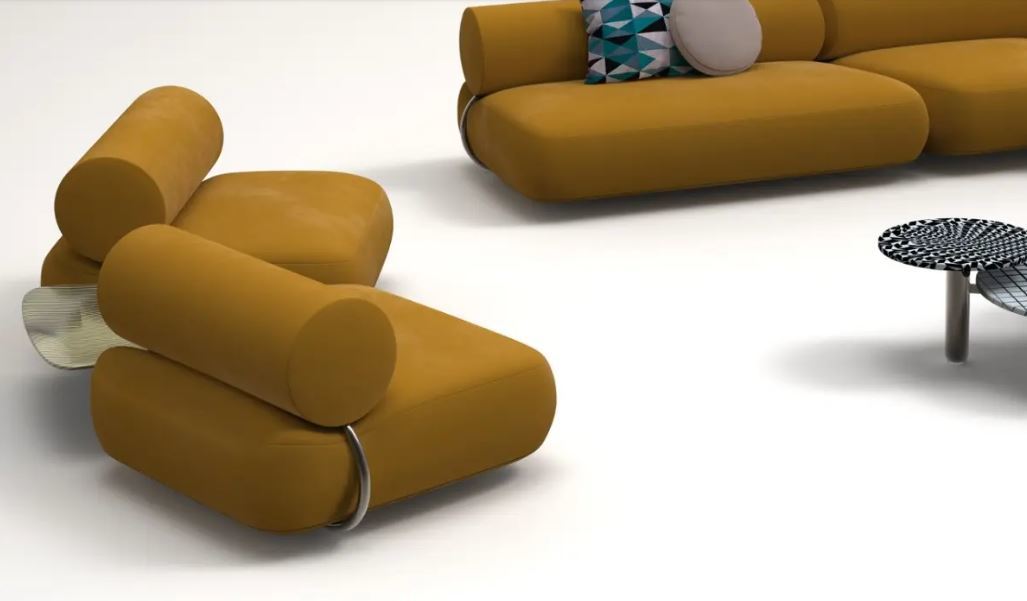 Yes, our management team, fearless owner A. Brown and courageous manager Tony Jennings are the dream team when it comes to searching out the finest goods for your home—all things beautiful, well made and worthy of your attention.
The latest word from Milan is a look back at nature (never far behind) and playful seating that's allot like efficient geometry. Sectionals seem like board games with pieces you can play with. Light fixtures bubble up to the ceiling. The mood is playful in this difficult time when the world needs some levity and comfort. These images are just two of the latest from design news in Italy.
While they scour the halls, we'll be here, manning the decks while we all, hopefully, coast into spring. Let's have some sunny days already! Meanwhile, our showroom is chockfull of new items to tempt your appetite for redecorating the whole house. Every floor is full! Come see for yourself. It's really that good.
Stop by and have stroll, see what's new. We're here to help.
Team Zoli
Arrivederci—Milan beckons.
Denver's premiere European imported modern furniture gallery serving the Front Range for over 40 years!