Milan Finally
August 12, 2022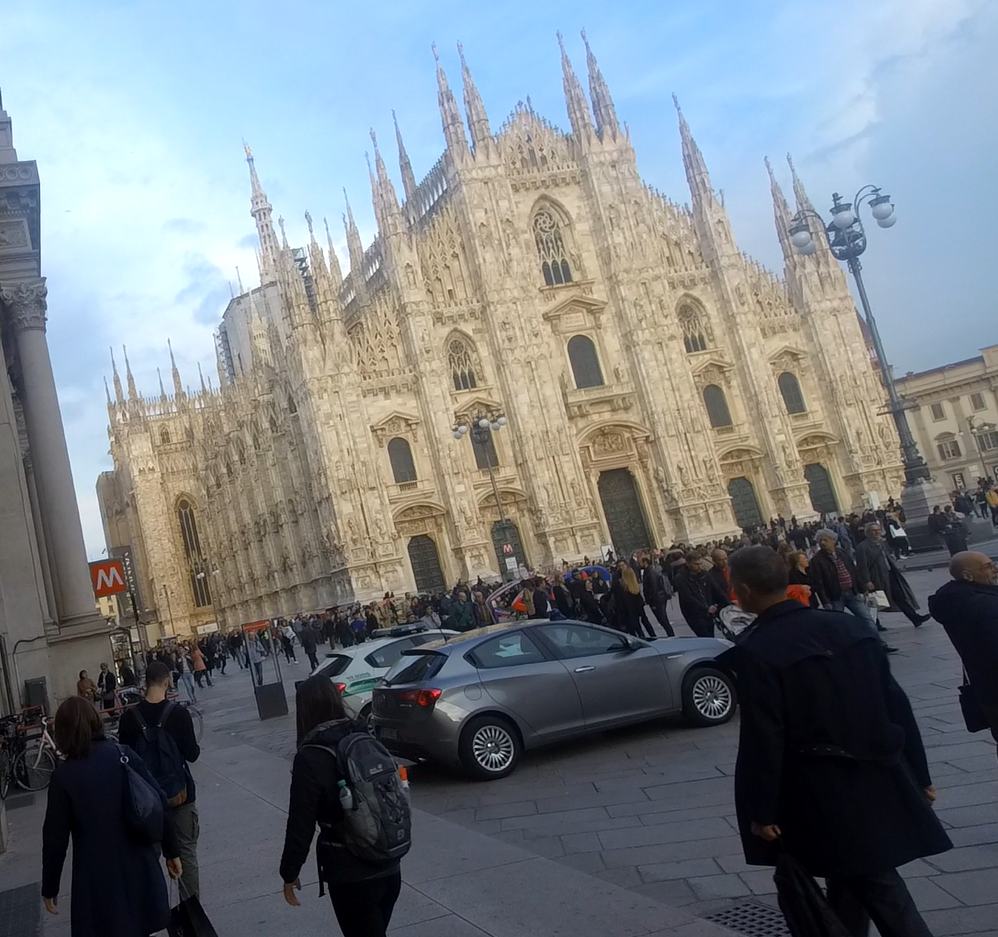 Our team is back from the grand Fiera, the Milan furniture show,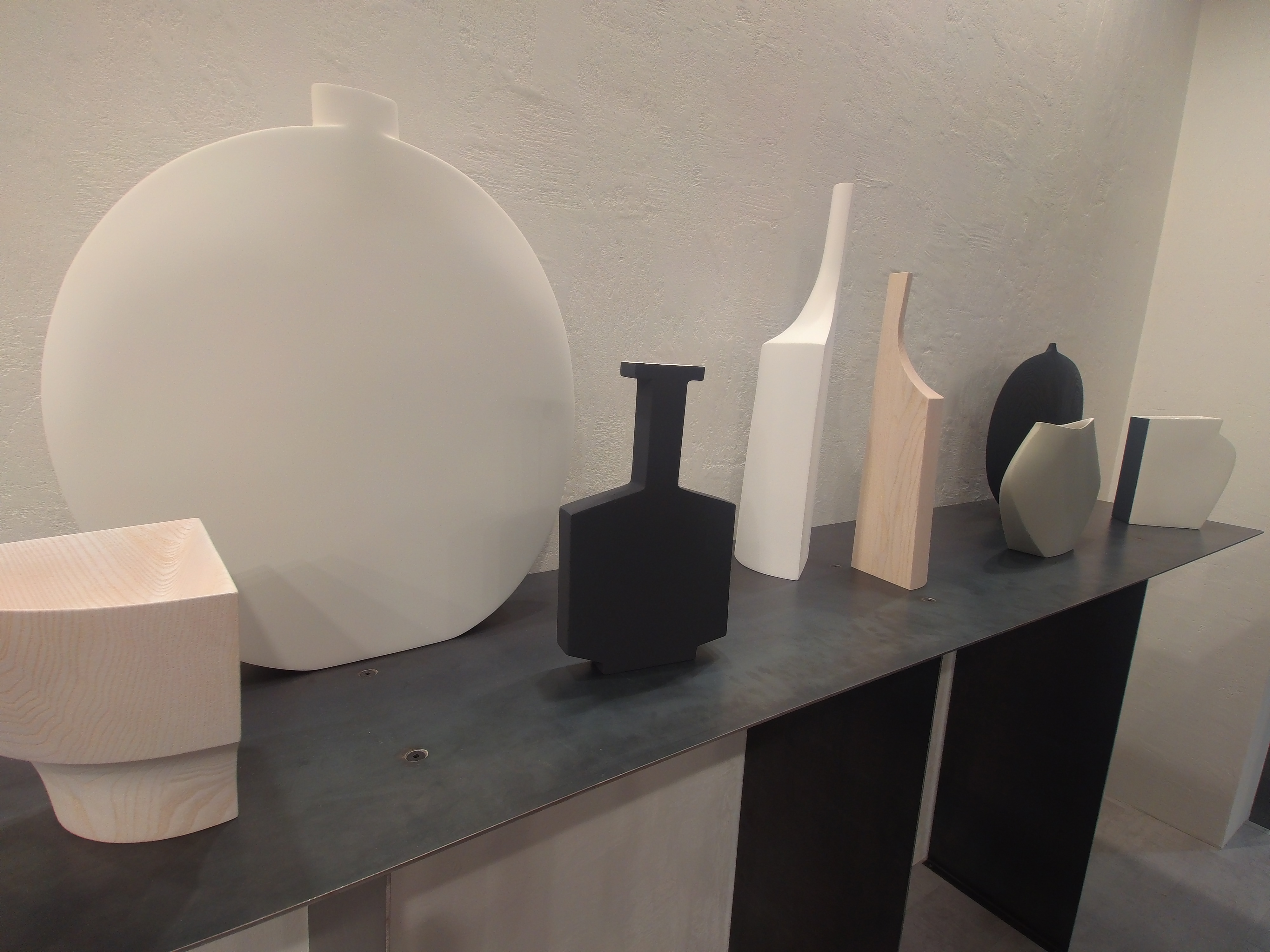 and what a great time they had! They discovered new trends in modern designs that imagine the future. The leading companies are already anticipating the challenges that await them, from the need to rethink production as a broad sustainable and circular system all the way to immediate responses to current socio-cultural changes. You'll have to wait until fall to see what's coming in but those shipments aren't too far away. We guarantee they will be exciting.
Meanwhile, now is the time to be thinking about completing or upgrading your dining room or living room. We've got a gallery full of beautiful choices in case goods
and seating. Don't wait until the holidays to get it together. We're here to help if you need it.
As we suffer through the summer heat, remember to protect your home furnishings from the direct rays of the sun and wipe off or vacuum surface dust from leathers and fabrics. With routine care, your investments in quality furniture should last a lifetime. And with Colorado housing at a premium, many of us aren't going anywhere soon, so make the most of your interior now and fill it with beauty and comfort from Zoli.
Denver's premiere European imported modern furniture gallery serving the Front Range for over 40 years!