FEBRUARY:
February 09, 2022
a month synonymous with love, and why not? It's what drives our modern way of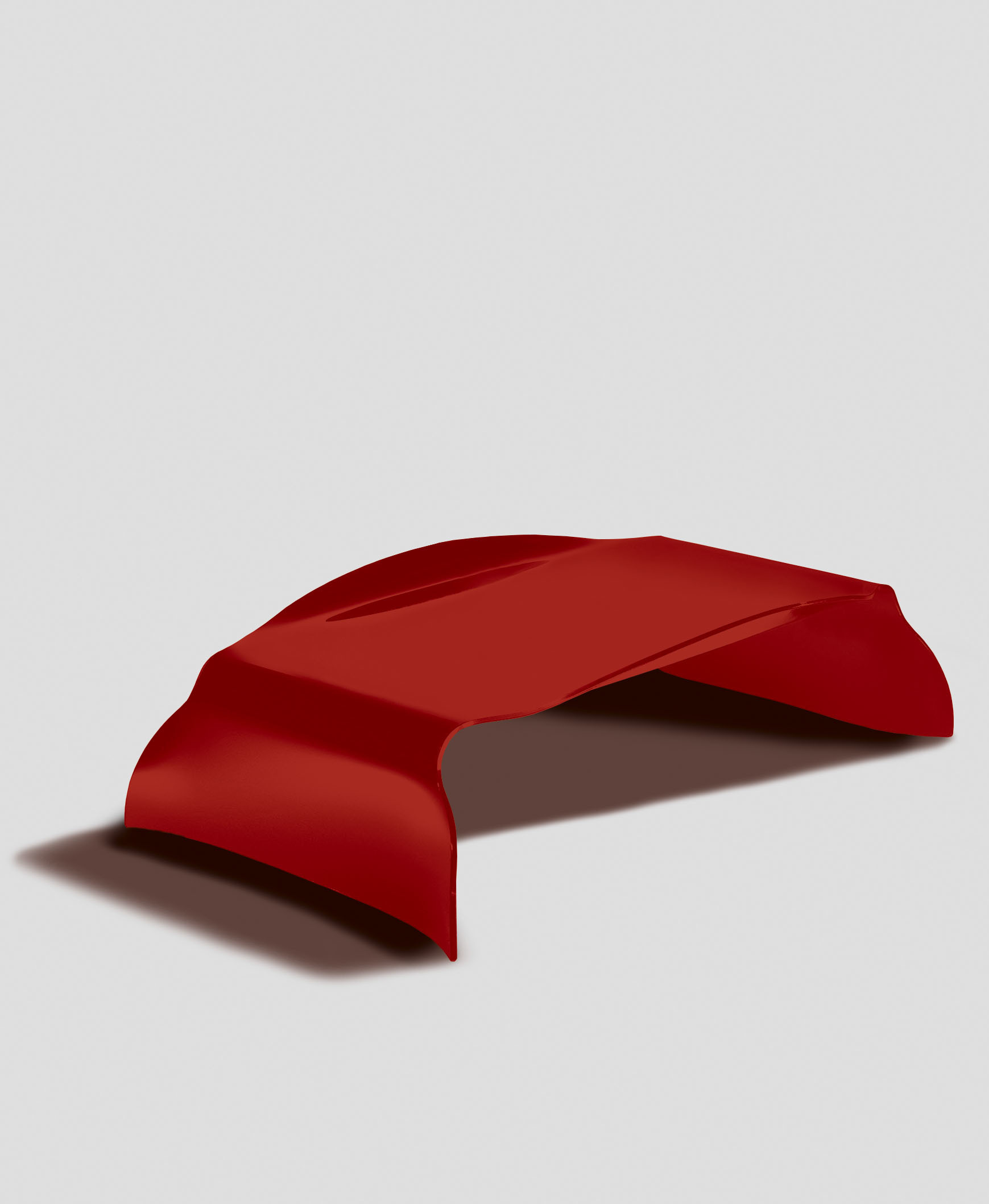 life and makes us tick, an emotion as old as mankind and as fresh as next spring. Love is expressed in everything we do-- the way we design our homes, place our furniture, prepare our food and create great art. Making beautiful furniture is one of those artistic pursuits, perfected by those who love the world of aesthetics, functionality and balance plus comfort and performance as well. That's what we love most about Italian furniture, especially the pieces found in our collection. Our showroom beauties are all of those things and more.
February brings to mind hearts and valentines and everything red—the color of heat, romance and "amour." Red is a staple in our upholstery covers, leather or fabric. It makes the heart race faster and adds excitement to any room. Come see for yourself.
If you've never visited our gallery, ZOLI Contemporary Living invites you in for the grand tour. See red, and more. Our inventory may shift from one theme or designer and one color trend to another, but the quality is always there, something you can count on.
Follow Cupid's arrow and fall in love with ZOLi. Let us show you why February doesn't have to be one of the coldest months of the year. Curl up in any of our seating arrangements and see how it warms you through and through. Maybe even take a little sofa home with you. No feeding required. We're here for the long haul, twelve months of the year.
Come on in for a hug.
Denver's premiere European imported modern furniture gallery serving the Front Range for over 40 years!