Holiday Cheer
November 08, 2022
As the most festive season of the year comes upon us, with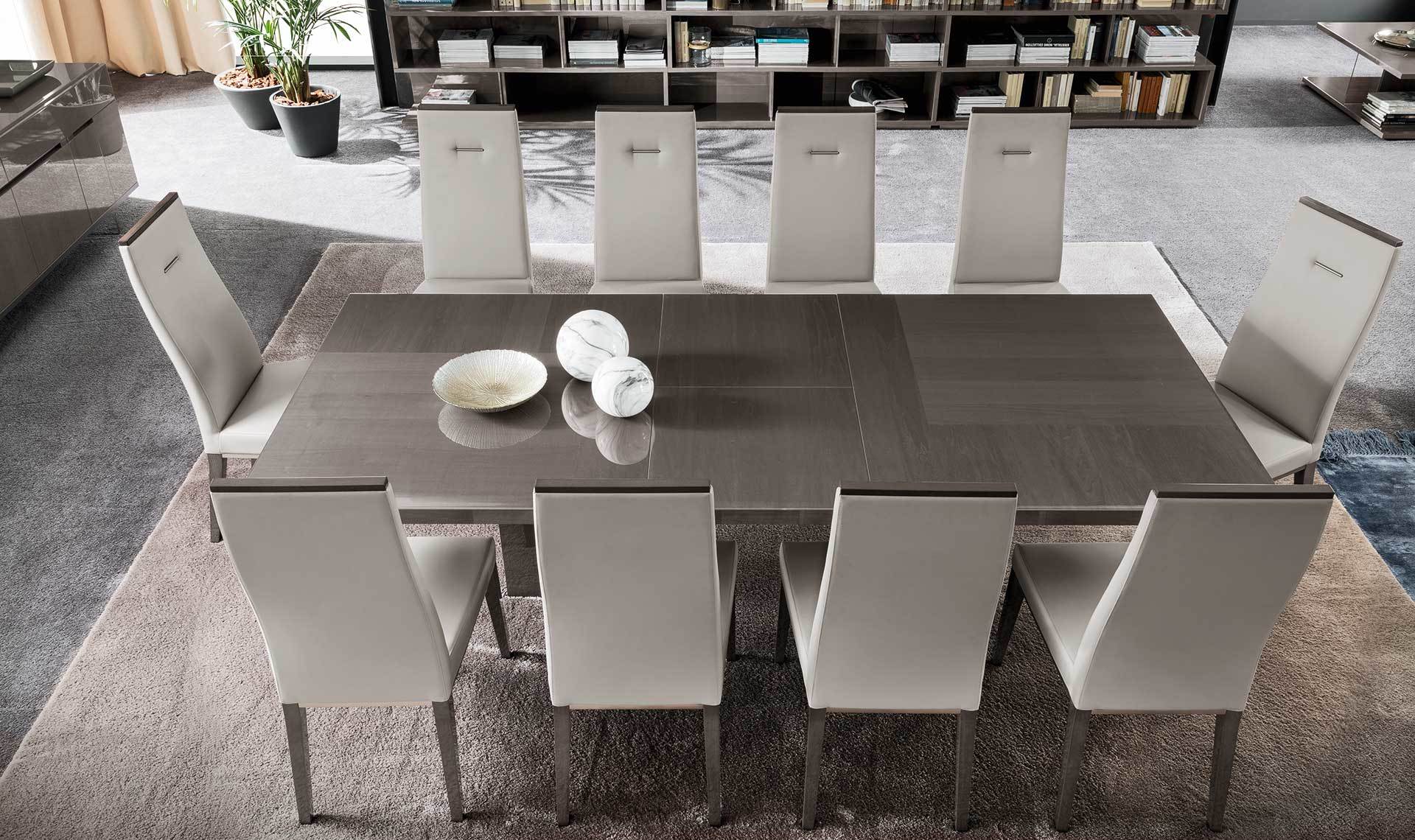 Thanksgiving around the corner, our lives turn toward the comforts of home. It's now when the furniture choices we've made prove themselves worthy of family gatherings, be it dining together or watching an afternoon football game. Our lives are defined by the way we relax and be our authentic selves. Our favorite spaces provide for letting go.
That must be why we're still here, after almost 50 years, ZOLi has been searching for the right elements that make a house a home. We've been serving the metro community in so many ways, we're proud to say we're still answering the needs of our growing community. Every new container of European imports is unloaded with curated items, hand- selected for their beauty and durability.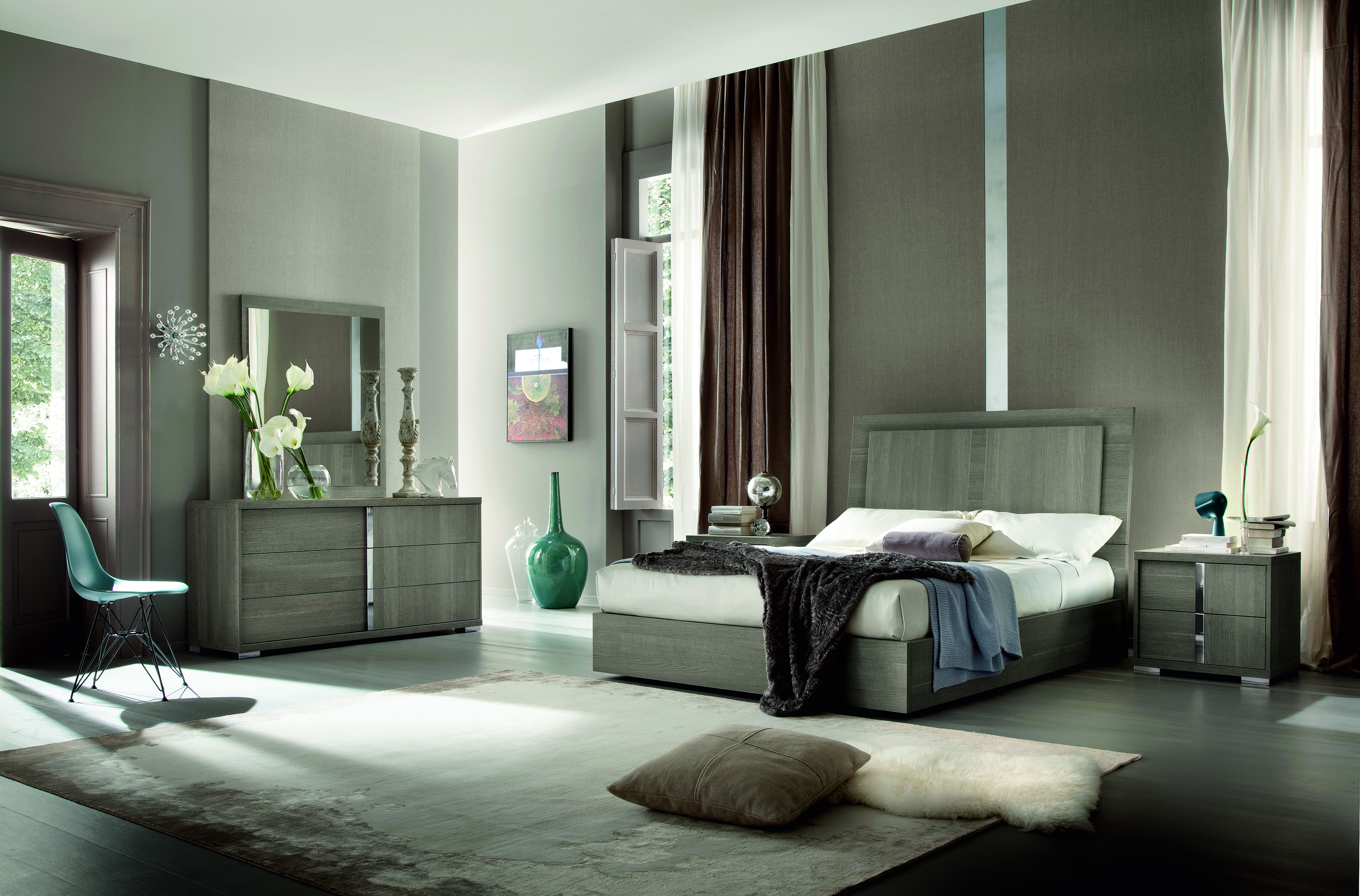 Globally, the whole design industry is paying attention to the buzzword of the moment; sustainability. Reuse, recycle, regenerate and save energy. It's important to all in the industry to find new materials that are cost and energy-efficient and find ways to incorporate the old with the new. Guidelines for sustainable production are everywhere. Watch as products and materials evolve to meet this new standard, with reliance on more plant products and natural materials.

We wish everyone the happiest holiday season ahead. Be planet-mindful,
caring and wise. Stop by and say hello if you're in the neighborhood.
Denver's premiere European imported modern furniture gallery serving the Front Range for over 40 years!