Fall is in the air
October 07, 2022
Fall is in full swing and everybody's favorite holiday, Halloween,
is coming up fast. Do you decorate your home and furnishings with all the latest modern spooky decorations? Hang ghosts and goblins outside, but inside, don't touch a thing? Maybe your home interior is wearing a mask, not expressing the real you any longer. It can happen. We can outgrow our home décor just the way we move through our closet—outgrowing clothes that no longer express who we are.
Here's a check list that might alert you it's time for a change:
1) Your furniture doesn't have eye appeal any longer; colors and styles seem drab and out of date. 2)The comfort is gone; chairs and sofas sag,
rugs have faded. Nothing looks fresh anymore.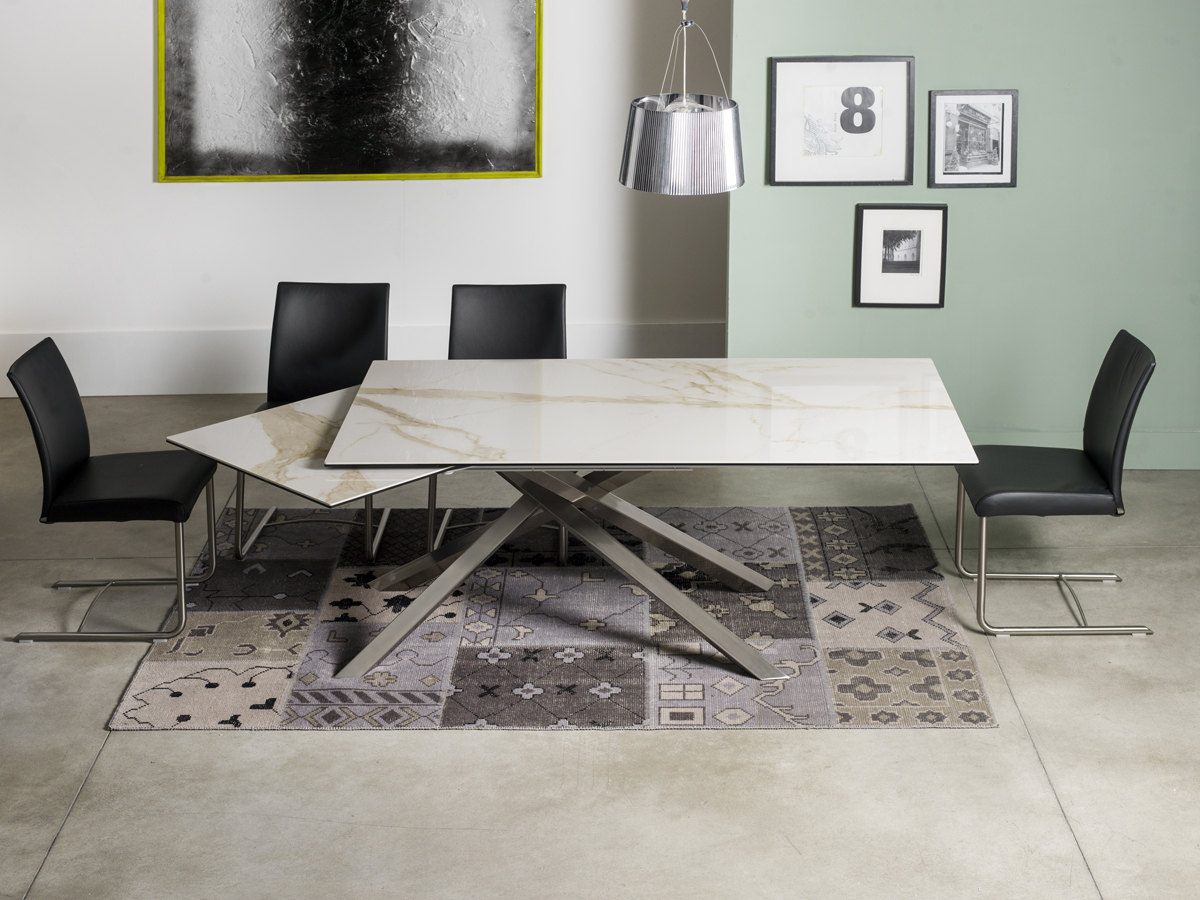 3) You can't entertain with ease—maybe your family has grown and you need more seating or the dog took over and needs his own chair. Everything is possible.
4) Perhaps you're tired of the wall colors and need a refresh; we just learned
the upcoming dominant color for 2023 is a warm, blush beige called Redend Point. Imagine this on your walls mixed with white. So warm and inviting!
So consider making a room plan and buy the large, essential pieces when they go on sale or when you find just what you're looking for. (That magic moment is hard to come by. )Then add the floor décor and accent pieces slowly. Before you know it, a new room will emerge that gives you pleasure every time you walk into it. The message? Don't hide the real you. If a makeover is in line in your life, let us help. The store is chockfull for the coming season!
Denver's premiere European imported modern furniture gallery serving the Front Range for over 40 years!