Heading Back to Work? Or not?
July 19, 2021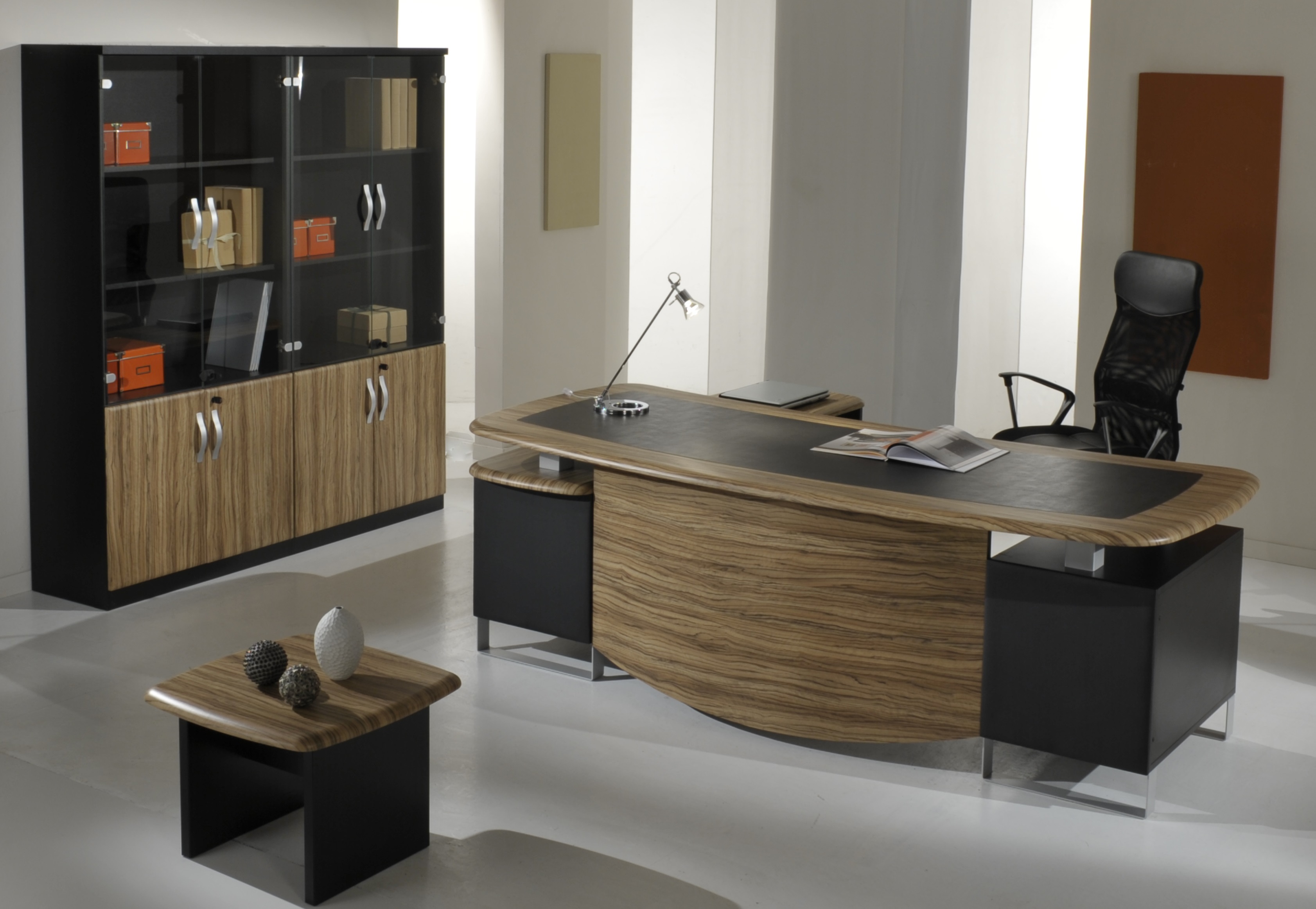 In this post-COVID 19 era, where modern life still has to cope with evolving
versions of the virus, we need to hunker down and adapt more than ever. That said, our workspaces and the furniture that fills them help us do what matters most. Your workspace is an essential part of your comfort, your creativity and productivity, and your very sense of self. Even if your office is occasionally a tablet or laptop set up in some ad-hoc location for an onsite meeting, most of us return to our essential work place to regroup and move forward. For those who have a dedicated room in the house that is an office or studio, consider investing in task furniture that gets your motor running. A great desk, a great chair, storage furniture, a couch for that power nap, and anything else that guarantees you will get you best work done. Our new collection of desks and seating might be what you need.
We selected them with different users in mind and just possibly, you are one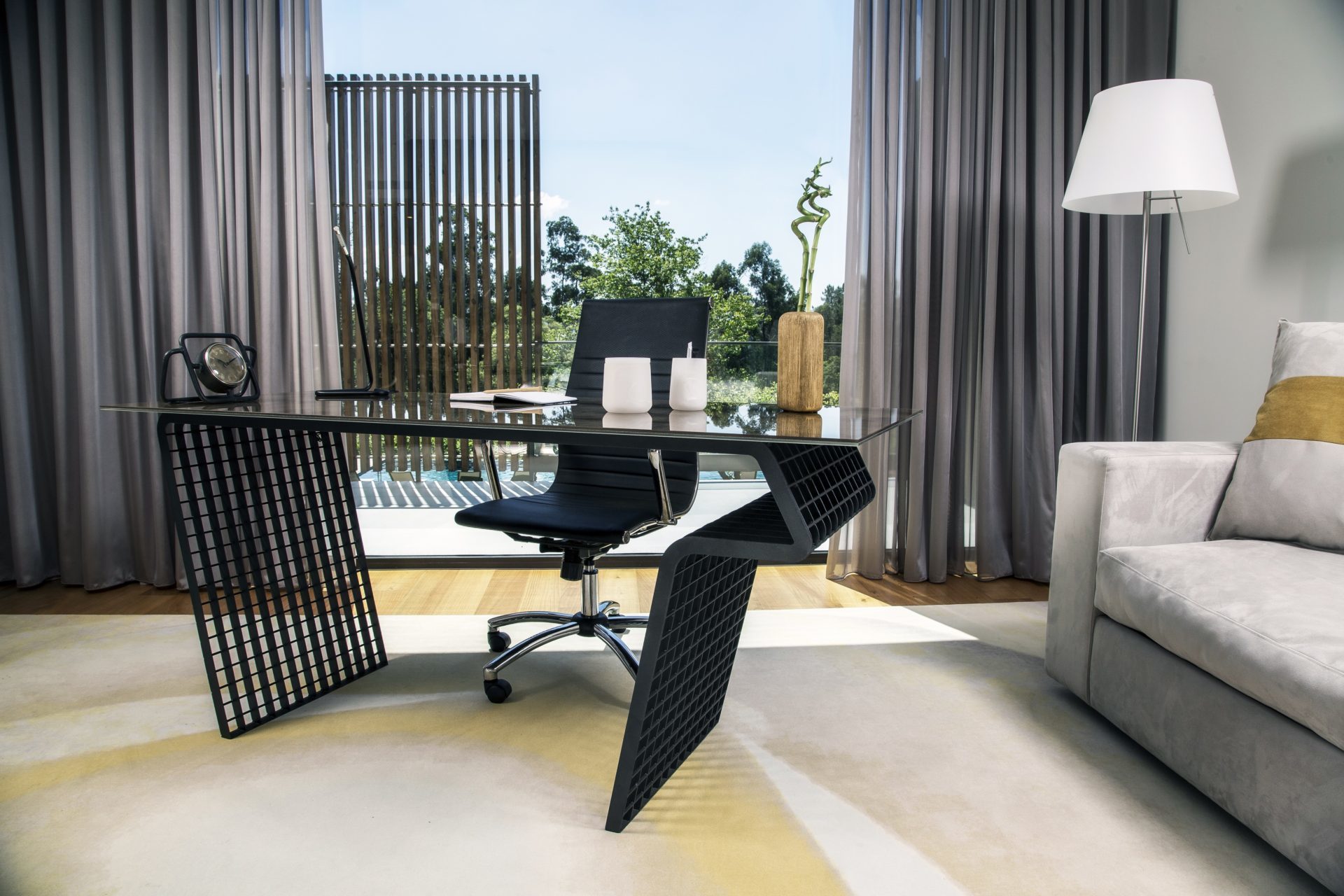 of them. Making your individual statement is right up there next to efficiency and practicality. Beyond that, anything goes. Your image is part of your brand, definitely a way to say "I am here" or "I have arrived." Think of your office as your personal think-tank and if you're building a business, or furthering a career and plan to work from home for the long run, invest in a space that keeps you on course and inspired everyday.
Denver's premiere European imported modern furniture gallery serving the Front Range for over 40 years!