You Do You!!
June 22, 2021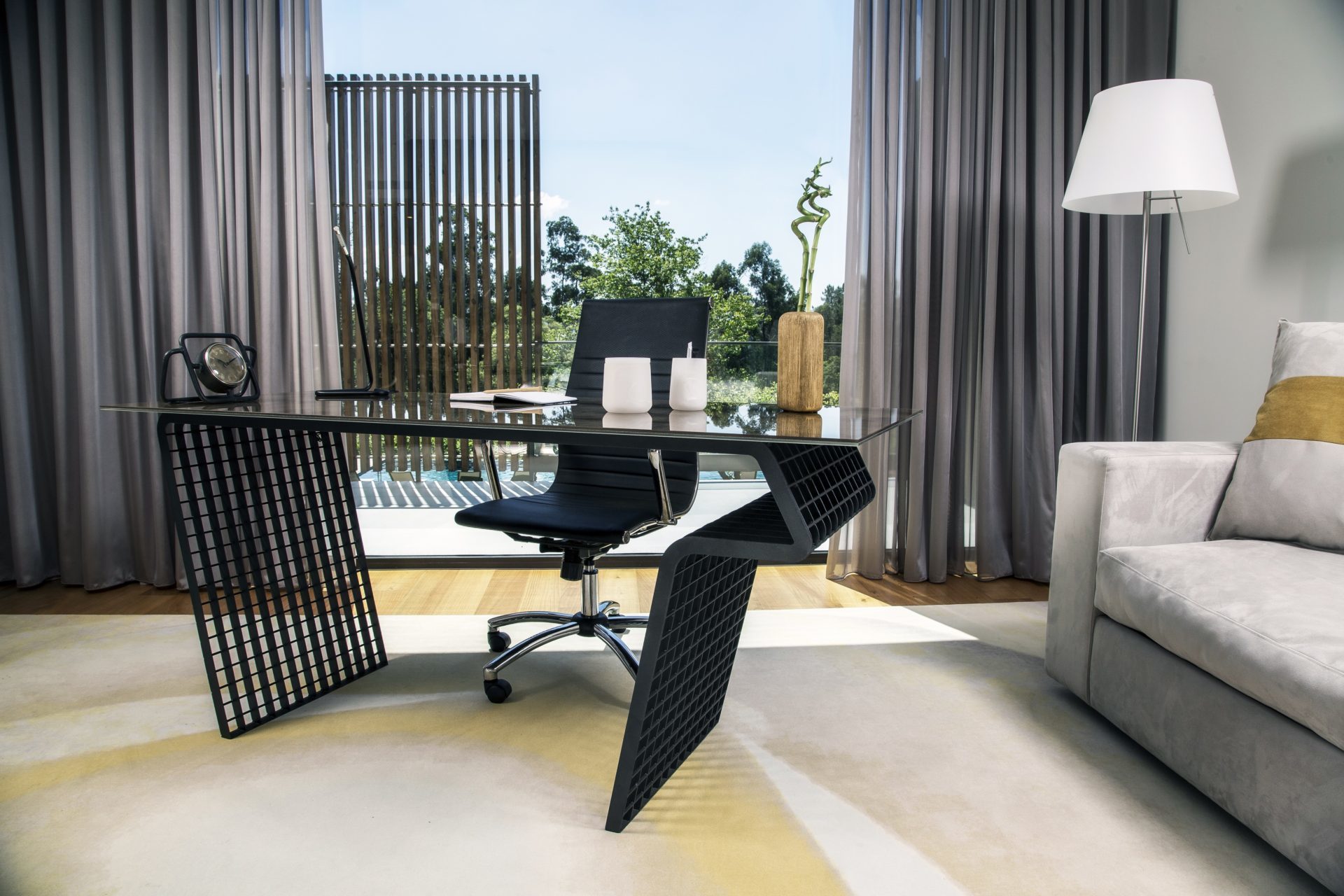 A recent article on contemporary fashion (for the home or your closet) focused on the individual as the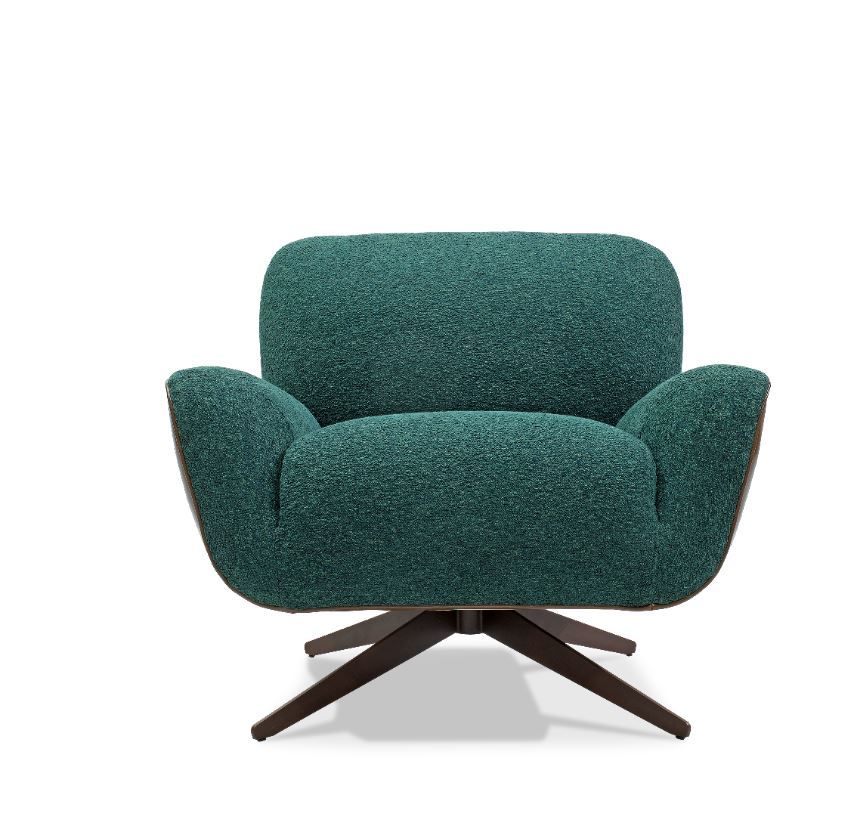 current arbiter of what's in and what's out. That's it-- it's up to YOU. It doesn't matter if we are talking about furniture or clothing, the message is clear- we all go our own way when it comes to the perfect interior or wardrobe. Mix and match or blend it all together, the choice is up to the user. This can be an awesome burden for some. Not everyone has the knack to pull it off; the exact look that's best for them. But whether or not you put it all together on your own, or use a fashion consultant or interior designer to help, make no difference. The end result only has to please you. What a relief! Pre-cast fashion is gone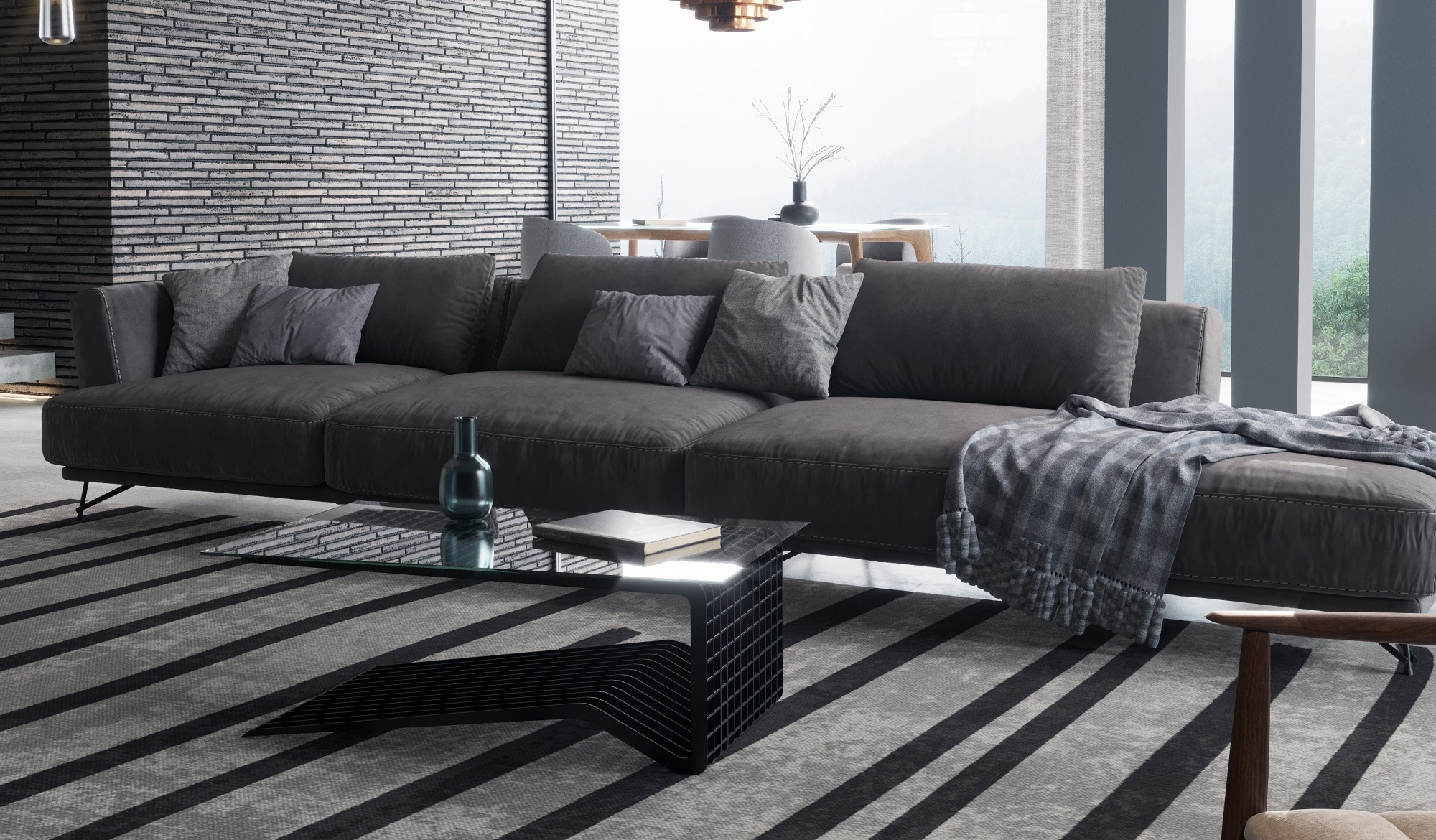 This message means everything in these confusing times. Ignore the trendy design magazines They're designed to sell products and ideas. Listen to your heart. From our point of view, all this means you have more options and less restraints.
Just in case you're thinking of making some buying decisions. be aware that our long-awaited orders from Europe, detained because of COVID, are arriving this week. Fabulous news choices in living and dining furniture for you to love. Stop by and have a look.
Find what moves you!
Denver's premiere European imported modern furniture gallery serving the Front Range for over 40 years!