New Year!!
December 27, 2021
With the coming of a new year comes hope and expectation, whether you're thinking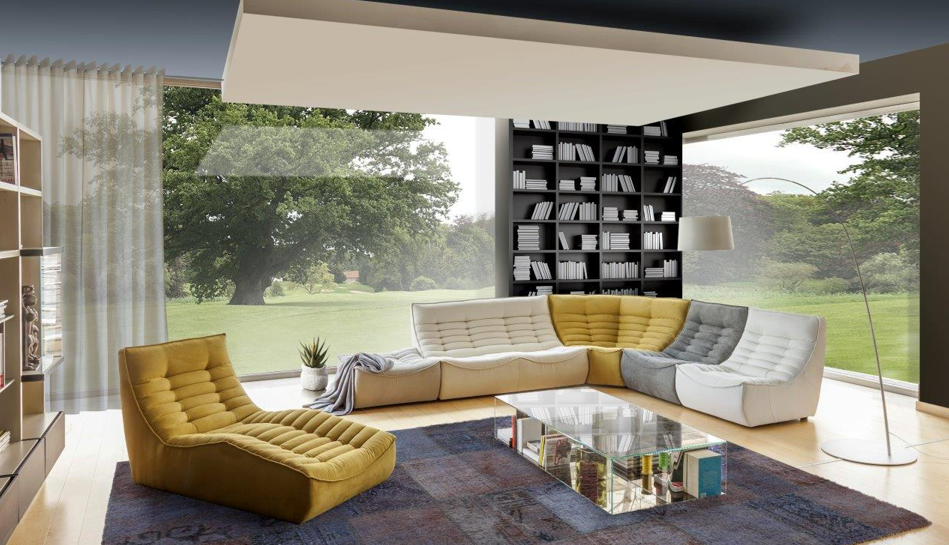 about moving, buying new contemporary furniture, or redesigning your whole life. A new year does that to some people, bringing with it exciting changes, promises, resolutions and all.
We love the turning of the calendar to a new year because we are always trying to be prepared for the future. Just this past month a container brimming with exciting new goods for the floor arrived and was set in place, bringing you an array of new ideas in comfort, luxury and modern ways to live. We are ready for whatever lies ahead. It's worth having a look for yourself. A rich palette of sumptuous neutrals in gorgeous leather seating offers smoky grays, warm whites, soft beiges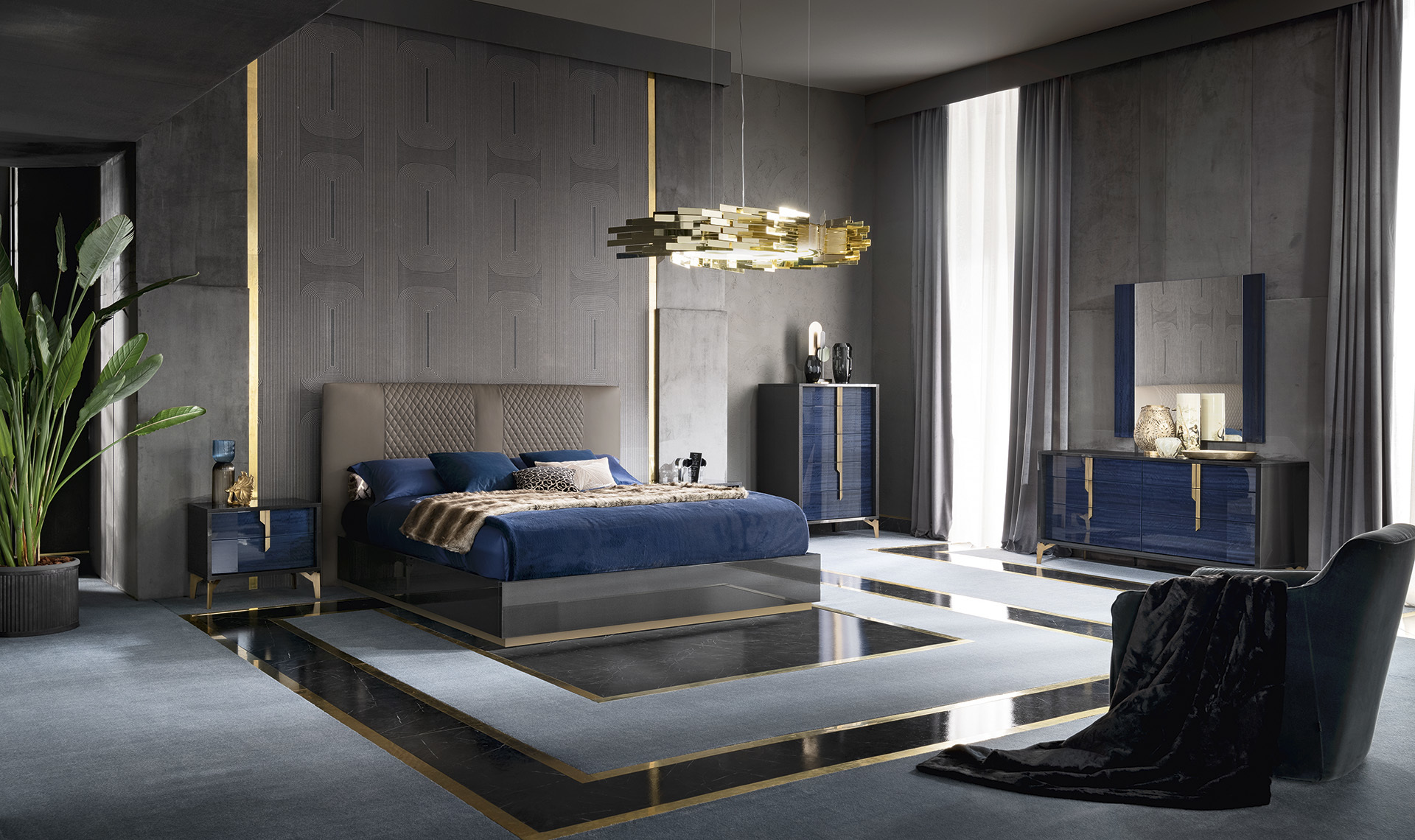 and more, entreating the eye while serving as the perfect centerpiece for a room filled with color,
on the floor, on the walls or wherever you want it! That's the joy of interior design, searching out new combinations that refresh your basic interior vocabulary.
What's new in your world? Scaling down? Moving up? Adding a dog? All these decisions affect the way you live, plus what stays and what goes. Imagining a new version of your life can be rewarding and fun. A walk around our showroom promises some real surprises to consider this season-- like a lapis-blue, lacquered wood bedroom group for example, or a contemporary sectional in heavy ribbed corduroy with armless units that invite a snuggle
It's all new and fresh and designed to inspire. Have a look!
Denver's premiere European imported modern furniture gallery serving the Front Range for over 40 years!