Fall 2021
October 26, 2021
With fall winds and a sky full of falling leaves comes that instinctive urge to nestle in, turn away from our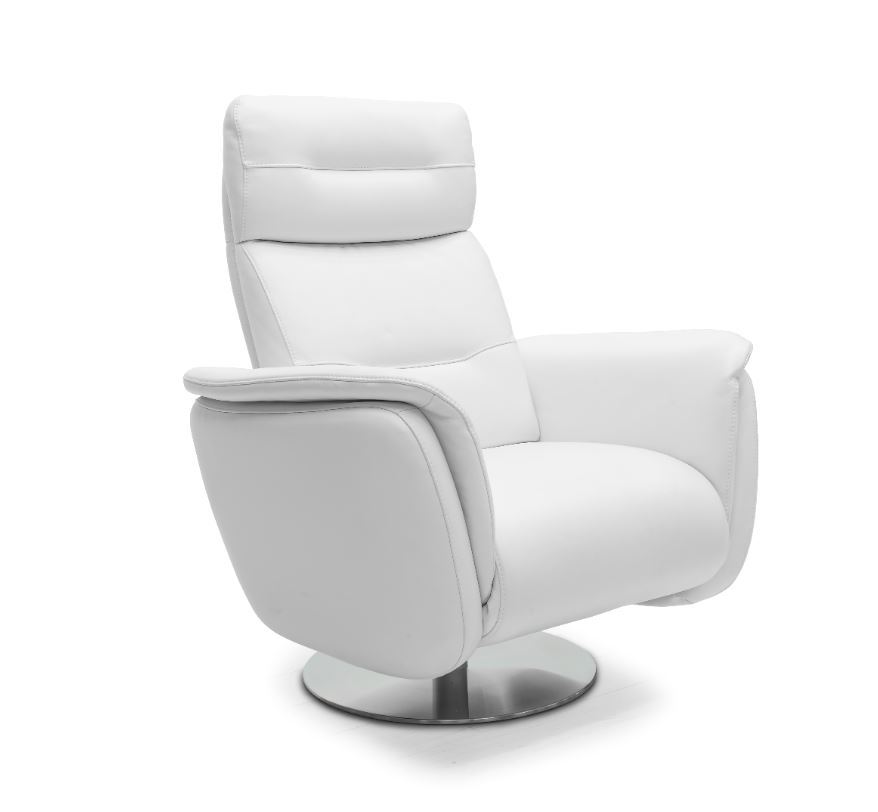 madcap modern lives and hunker down in the coziest furniture in the house; that cushy chair or the pillowed chaise lounge. Before long we'll be turning up the fire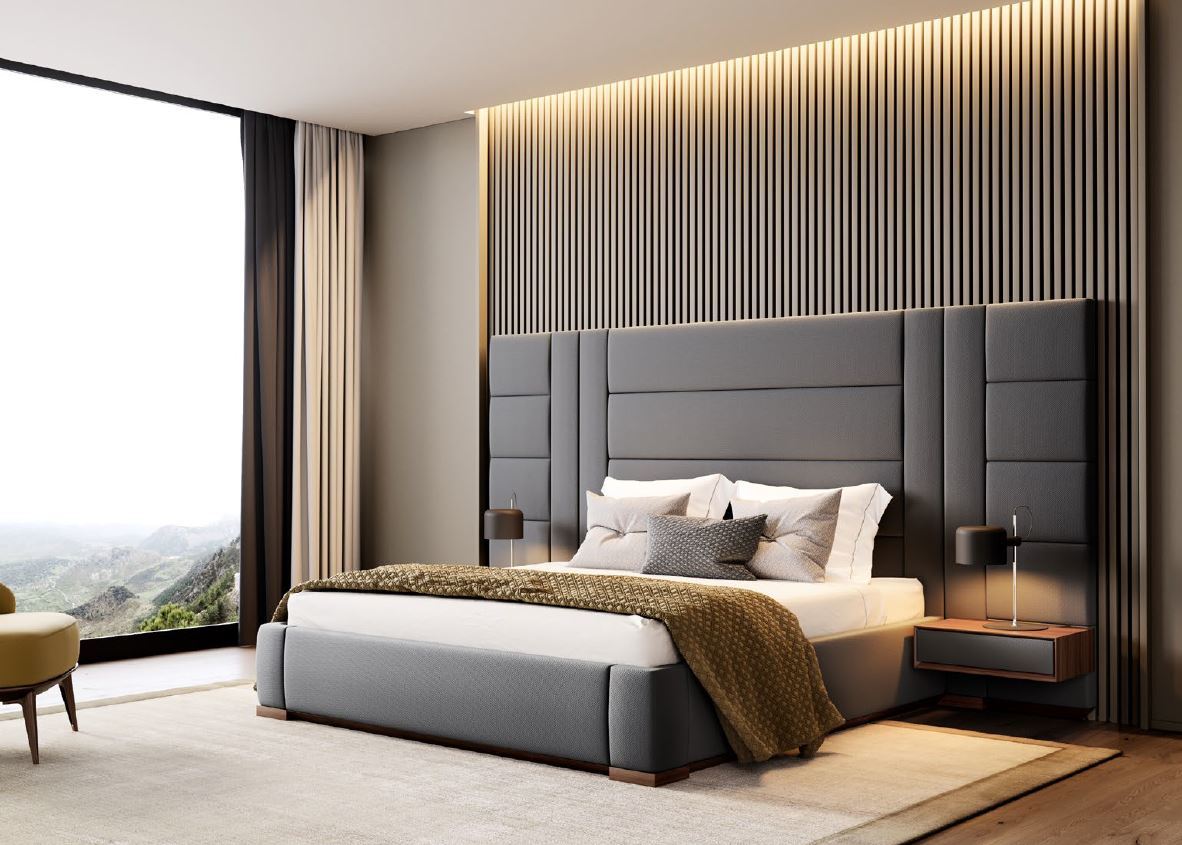 and layering on our warmest sweaters to chase off the chill.
We love fall and so do our customers. It's when life moves indoors again and we prepare ourselves for the long winter ahead; we order that great book we've been meaning to read, spread the blankets and comforters on our beds, and select the best of natural fall decor to add color and fragrance to our homes. Beyond cinnamon-scented pine cones and colorful Indian corn, or sturdy, orange pumpkins and miniature gourds, consider a branch or two of golden aspen, or any fall foliage
with intense color. Spray the leaves lightly with spray fix or hairspray, prop up in a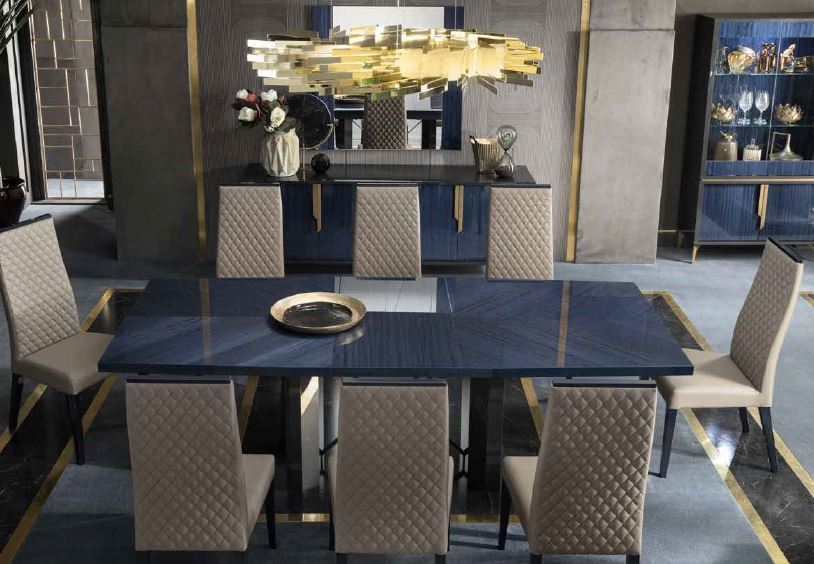 nice floor vase, and these beauties will last until Thanksgiving at least.
Warm up your interior with the best the season has to offer. Under our roof, that means wonderful new recliners, exciting bed frames with flexible headboards for nighttime readers, stunning dining rooms for all the holidays ahead, brilliant, soft and luxurious silk and wool fiber rugs underfoot, and more, all waiting for your special touch to make them your own.
Hunker down. Cold weather is on the way and we can't wait!
Denver's premiere European imported modern furniture gallery serving the Front Range for over 40 years!