White
August 01, 2020
In this modern age of turmoil and ambiguity, few things restore a sense of peace and order like the color white. Perhaps it sounds vague or esoteric, but it seems to be universally accepted that white brings serenity and even purity to our contemporary world. It feels clean,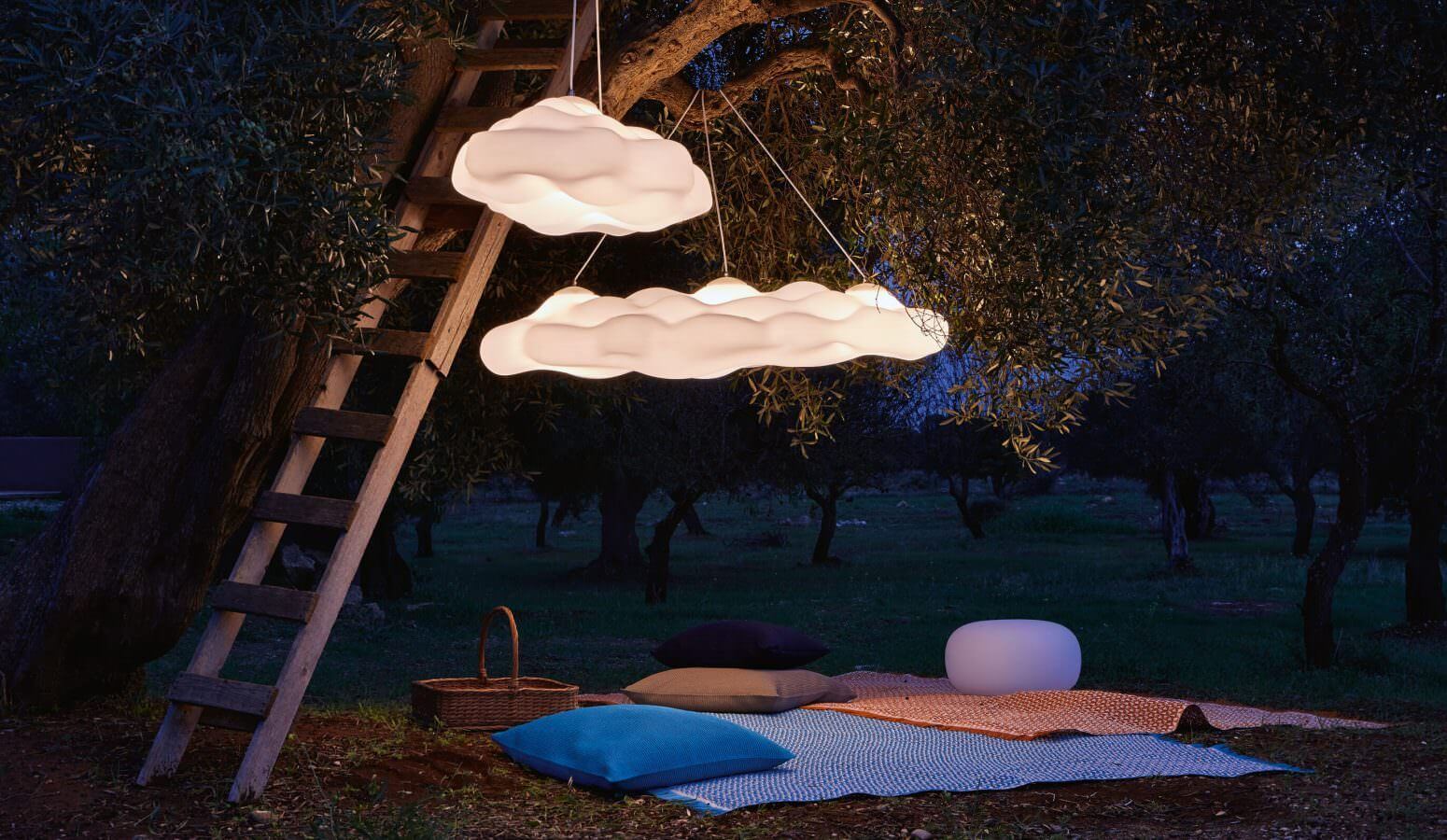 healing, and almost antiseptic sometimes. It's even true when it comes to furniture and décor. Almost
nothing reduces anxiety like a room with the softest white on interior walls, or a blanket of white snow upon the earth seen through a window, or a cluster of white candles flickering holy flame. Once upon a time, white walls were served for institutions, hospitals and clinics. Those applications gave way to softer neutrals, easier on the eye. But who doesn't remember when actor Morgan Freeman played the divine
creator in the film "Oh God'? His earthly abode was a second story warehouse painted white from top to bottom—of course.
In home furnishings, white leather is coming back. We are expecting a few dazzling sectionals in our fall orders for the floor.( Just gorgeous. )People have been asking and we are happy to deliver. There's just something about white leather in an elegant living room. Paired with jewel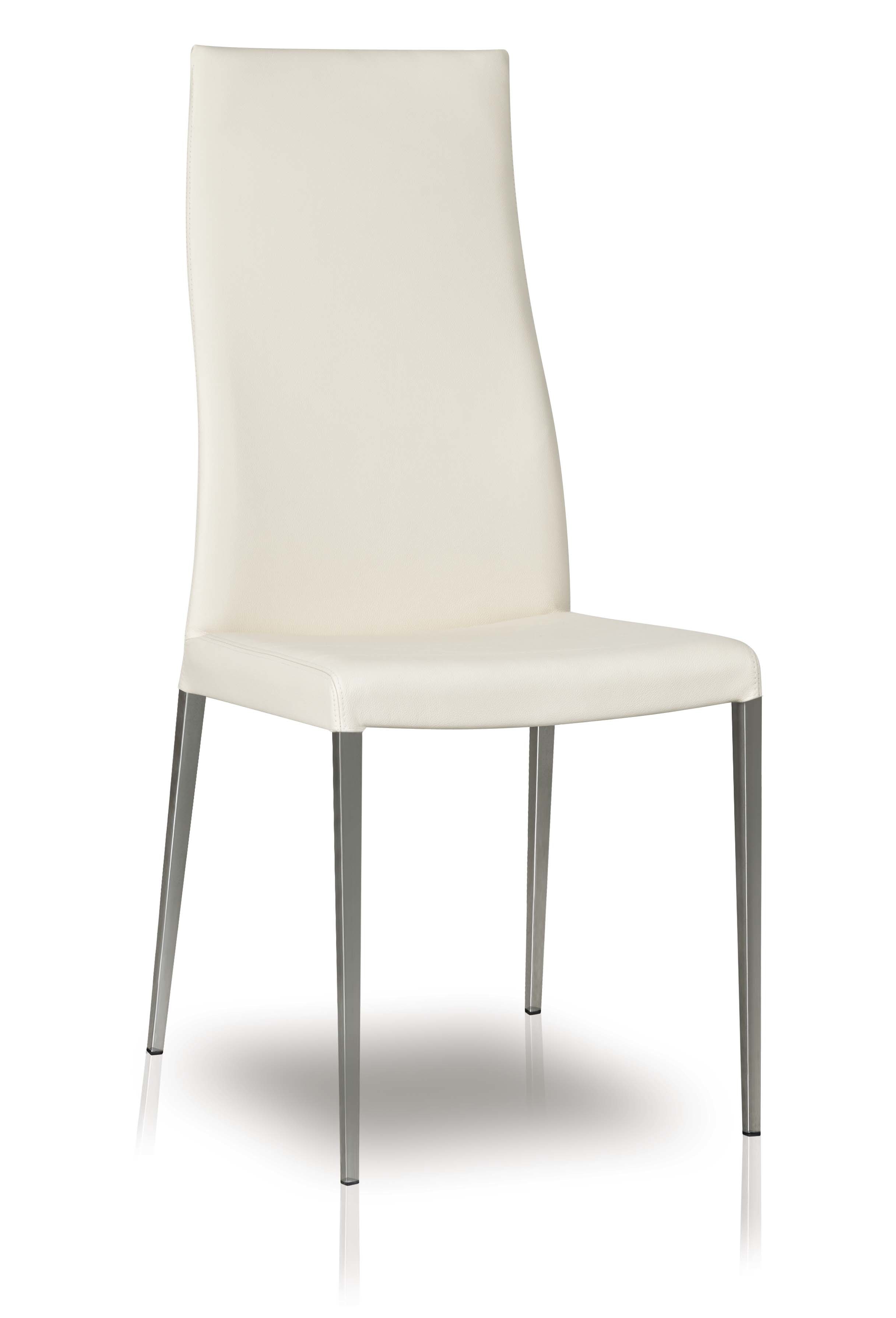 tones or whisper soft pastels or a range of easy-going neutrals and it always looks fresh and rich.
Just to entertain you, here are few examples of white accessories that grace our showroom now. Imagine any one of these vases with a bouquet of colorful flowers, or consider the striking white dining chair around your table, a groups of six would be a daunting, commanding and striking statement.
Here's the news for all you fashion lovers of black.
Give it up. It's time for white.
Denver's premiere European imported modern furniture gallery serving the Front Range for over 40 years!