Less is More
August 25, 2020
"A designer knows he has achieved perfection not when there is nothing left to add, but when there is nothing left to take away." -- Antoine de Saint-Exupéry, French writer and poet
I find it fascinating that the author of this profound quote is a French writer, the author of "Le Petit Prince, a
remarkable and endearing book about what matters most and how we take care of each other. Though the writer is not our contemporary, this undeniable viewpoint is as true today as when it was written back in 1940, a classic maxim on perfection that relates to the design of modern furniture, machinery, or interiors.
Perhaps that's what we look for when we seek the next acquisition for our collection; that which has harmony, functions as it should, and seems complete.
Seeking perfection is a pretty lofty goal for a retailer, but that's just who we are. For four decades we've been looking for the kind of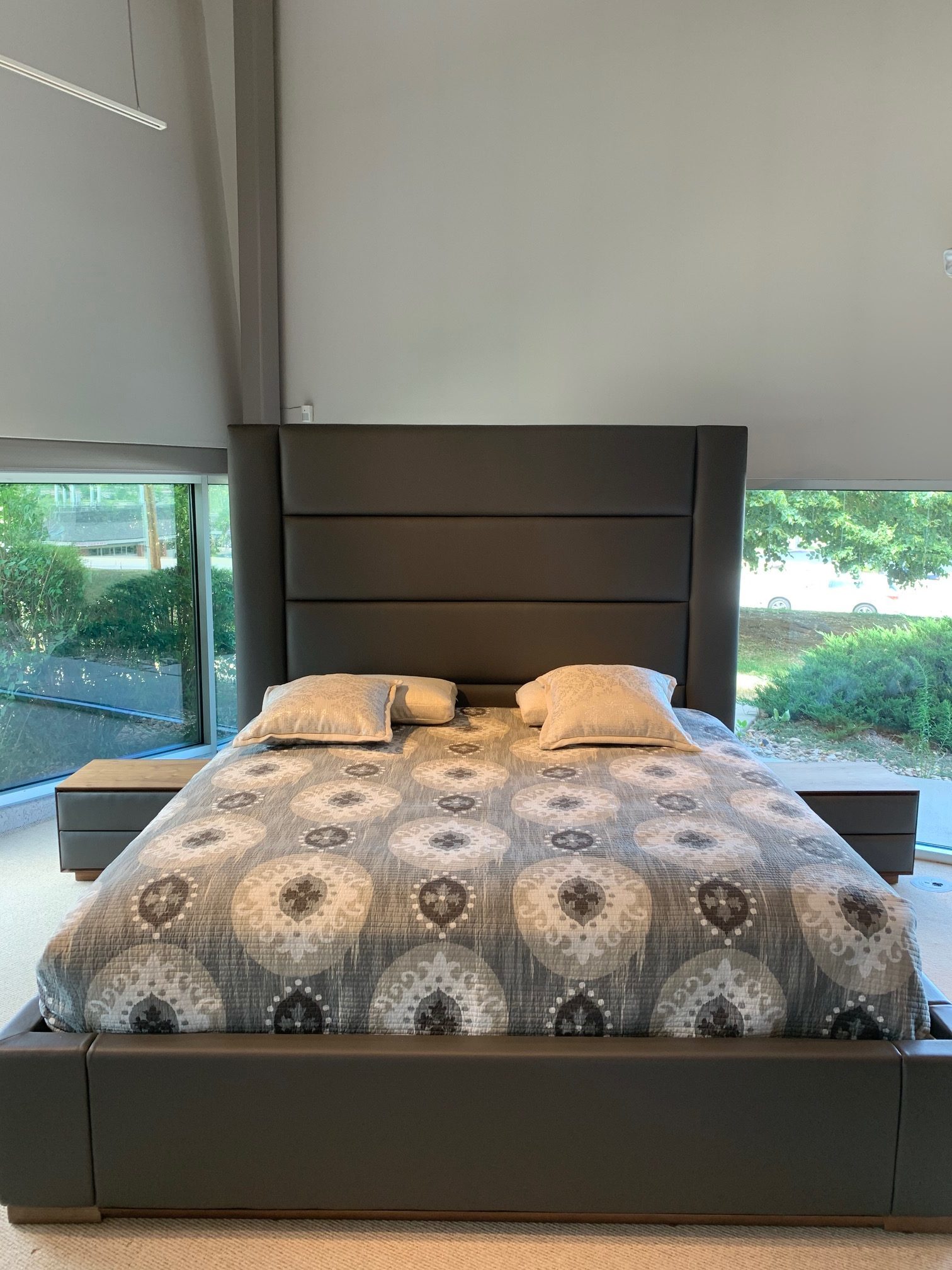 furniture that adds beauty wherever it's placed. One of those places is the bedroom, an environment that many ignore, failing to realize that the place where we sleep should add to our sleep experience.
The beds we show on our floor exhibit every aspect of good design. We think they can add to your quality of life by setting the stage for an aesthetic environment where you feel safe, pampered and relaxed. Have a good night on us!
Denver's premiere European imported modern furniture gallery serving the Front Range for over 40 years!