It's December
December 02, 2020
and that means showering our loved ones with all kinds of ways to show we care. Call me old-school, but in these fast-paced, modern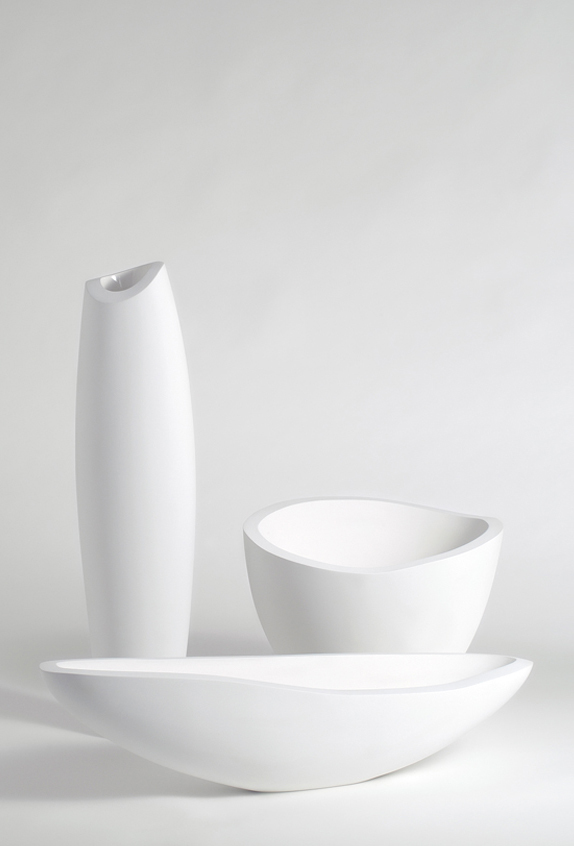 times, I like to make gifts that are handmade or fun to eat, or curl up in a comfy piece of furniture
and share some music or a great book with the ones I love. That said, there's also room for some dazzling contemporary gifts, the kind that anyone can live with for a lifetime, pass on to their kids, and never grow tired of.
Those are the kinds of gifts we offer. Maybe you didn't know: we're more than just a furniture showroom. So much more. If you've never seen our collection of glass sculptures from Murano, Italy or our Italian ceramic vases and bowls,
or our gorgeous area rugs, you can't imagine what you're missing. These are the objects that make your furniture look its best. The crowning touch that says-- "complete."
Under the circumstances, we are still open six days a week and promise you'll have no problem staying six feet away from anyone else. Our 30,000 square foot showroom promises plenty of space to wander. We can offer you a safe-distance guided tour or you can explore on your own.
What we have is exclusive to us. That's the best part. It's not another "deja-vu." Come see for yourself. In the meantime, let us wish all our customers a lovely holiday, good health and well-being, and an early place in line for the vaccine! Light does shine at the end of the tunnel. Here's to a better year ahead and come see us.
We miss you. The staff at ZOLi Contemporary Living
Denver's premiere European imported modern furniture gallery serving the Front Range for over 40 years!