That's Just the Way It Is....
October 14, 2020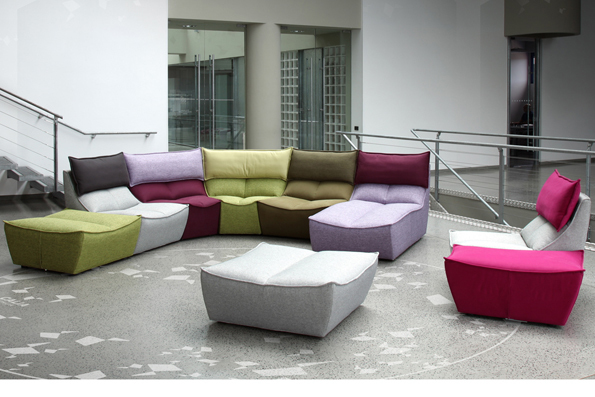 As the un-abating Covid pandemic continues to redefine our contemporary way of life, more and more people are digging in and working from home, the new normal. If this is what modern day-to-day living is, then we need furniture to fit our lifestyle. That means products that work for us, provide comfort, visual excitement, flexibility, and value.
I don't know about you, but that means making good, long-term investments. Desks, chairs, sofas and tables that are built to last and perform. Products that are low maintenance, yet natural, linking us , even as we sit indoors, to the natural world. Wood, stone and glass. We have those products. If you haven't been in a while, or ever, take a tour through the showroom on-line and then treat yourself. Come in-- masks on, it's easy to distance yourself in 30,000 square feet. Roam and investigate. Have a sit-down. Put your feet up. Ask any questions you might have. Here's a world you can feel safe in and welcome.
Home is your haven. It should feel good and look good. We can help make it that way.
Denver's premiere European imported modern furniture gallery serving the Front Range for over 40 years!