Making History
January 26, 2019
The evolution of design continues to shape the world we live in, especially as the meaning of the word contemporary changes, reflecting the constantly  fluctuating status of what is "au courant" or current.
 Therein lies the challenge of running a company devoted to contemporary design and products, addressing the way people live in this modern age, and the values that drive their choices.
When we began over 40 years ago, bringing contemporary design to Denver, all eyes were on Scandinavia, a forerunner in the world looking for easy solutions to maximizing space and living efficiently. Enter the Italians who diffused the following era with luxury- new colors, new finishes, new materials.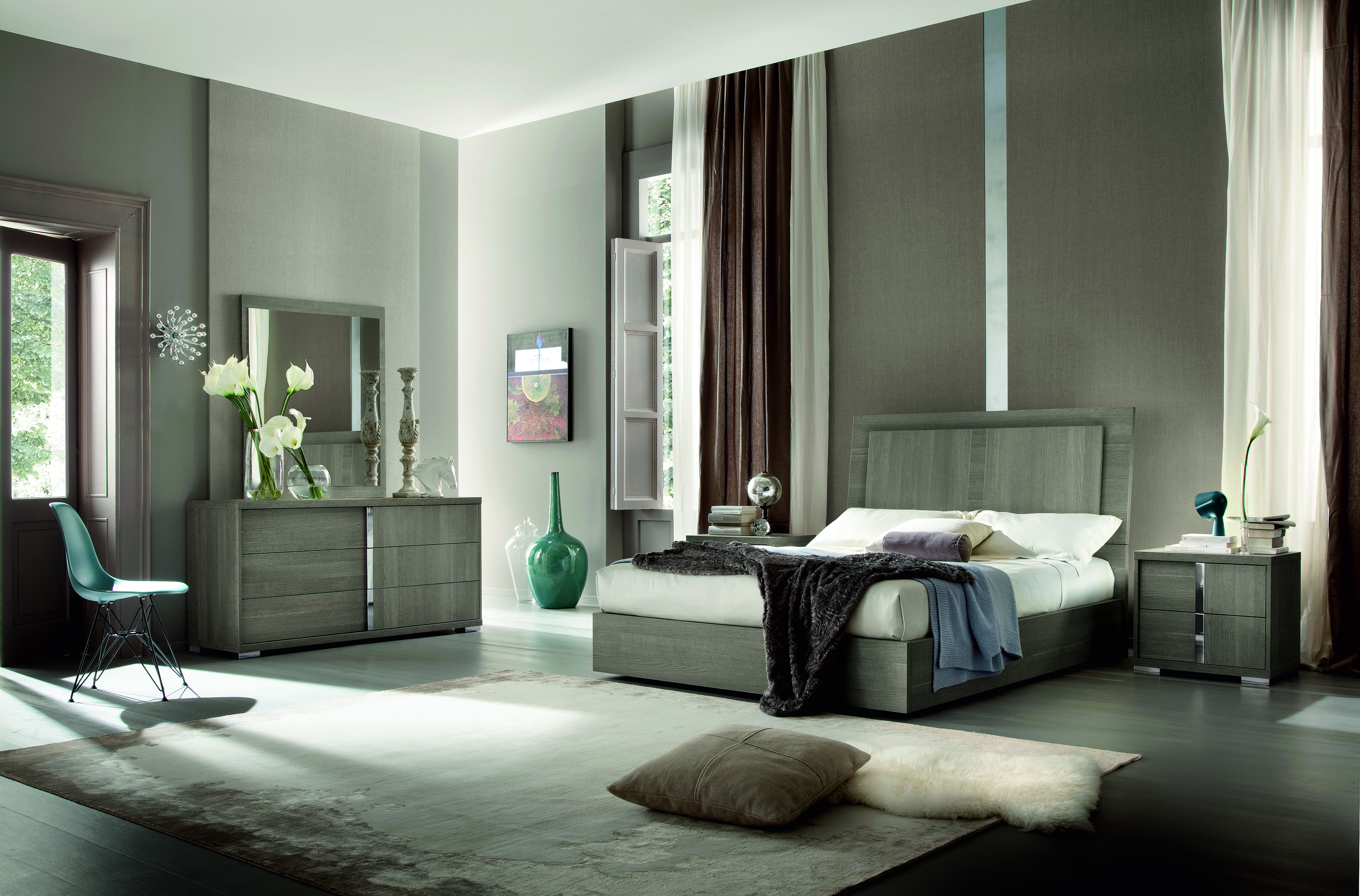 In the last decade, we've seen a new sensibility, deferring to renewable sources and longer lasting solutions; furniture with multiple applications and longevity.
All we know is, it's been a pleasure and a privilege to distill the best we can find from Europe's great producers, who combine beauty with functionality. You might not realize that's what you're looking for, but that premise is, in fact, the platform  our gallery is built upon.
What you see when you enter is four decades of discerning selection, a curated collection that maintains our mission while delivering up-to-the minute products for the way we live today.
Come in and enjoy a history lesson; just sit down and enjoy what you see and feel. That's history in the making.
Denver's premiere European imported modern furniture gallery serving the Front Range for over 40 years!