Happy New Year
December 21, 2017
It's the start of a new year and we're cheering for you! Get organized, get inspired and motivated. Take a look at your living room.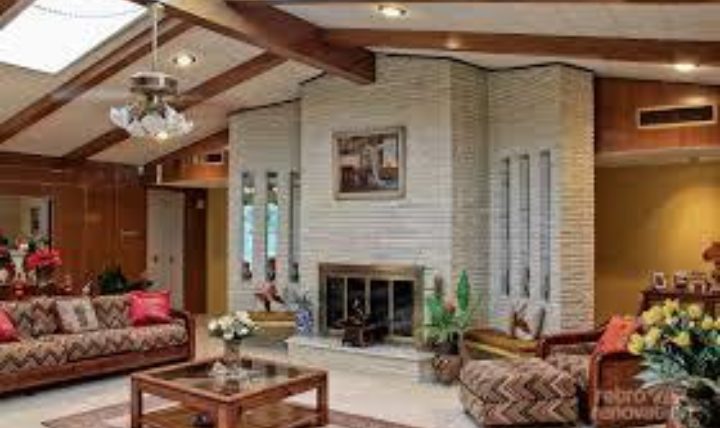 Couldn't it use a lift?  We're ready to help you take it up a notch! If you haven't been in lately, you need to stop by to see just what we mean.
 We're leading the way when it comes to redefining contemporary in Denver. Like a fresh wind bringing new ideas and inspiration, we think we've got just what it takes to make your home more beautiful than ever, from floor to ceiling! Come experience the power of our stunning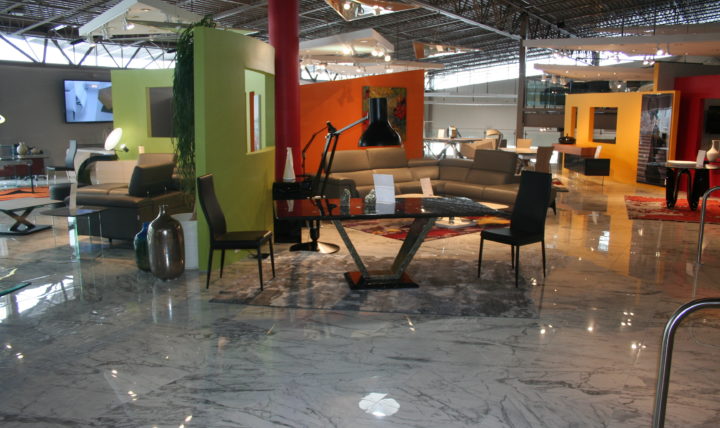 new flooring, the bevy of bold colors on our walls, and the magic of big screen projection where you can watch our amazing collection of videos made by our producers. (See the craft and  the art behind the creations, nearly big as life.)
Then take a slow tour of the showroom; new products have arrived and they are winners, every one. Let us tell you why; it's not just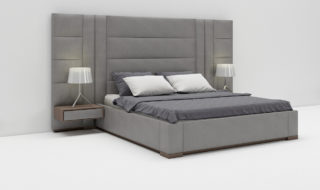 about beauty and comfort-- it's about originality and exclusivity too. Our design associates can suggest creative ways to add new life to your interior. It's what we do best.  By the way, brights are in and the color for 2018 is any shade of red. Perhaps your rooms can wear it best!
I'm not sure which item is my favorite, but I have to say that our new lines of tables, desks and leather sofas all are incomparable. Really- in a class by themselves. Come celebrate the New Year with us and stop by for a look. We'd be delighted to see you.
Denver's premiere European imported modern furniture gallery serving the Front Range for over 40 years!