Modern VS. Contemporary
October 19, 2017
Mies Vander Rohe, Wassily Kandinsky, Isamu Noguchi. Do these names have anything in common?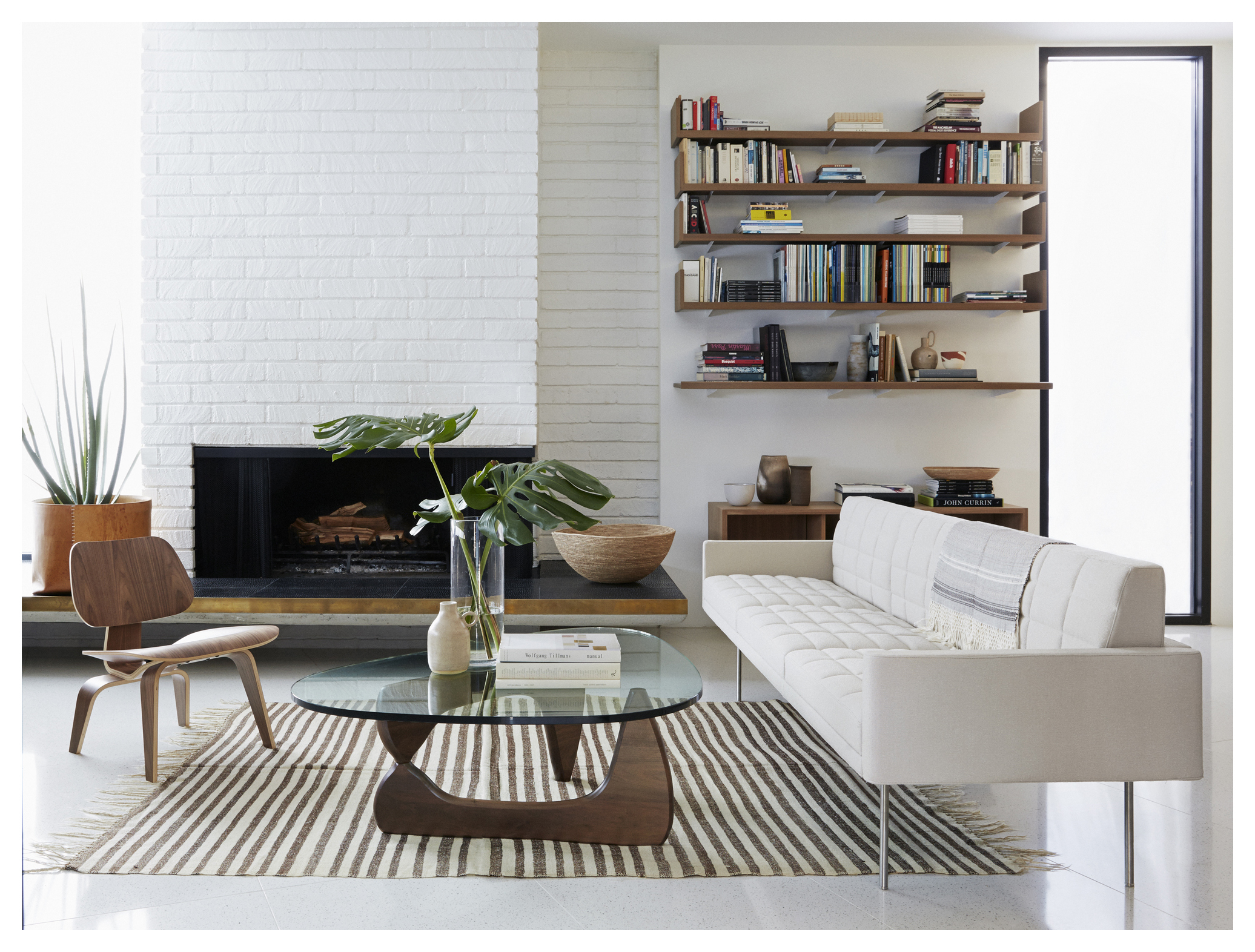 You bet they do. Each one can be remembered by their unique furniture designs that helped shape and define an era. "Modernism," also known as Mid-Century, or Post-War Modern.
            For every one of us who loves the lean, spacious and inviting effect of a modernist interior, it might help to know that there's actually a difference in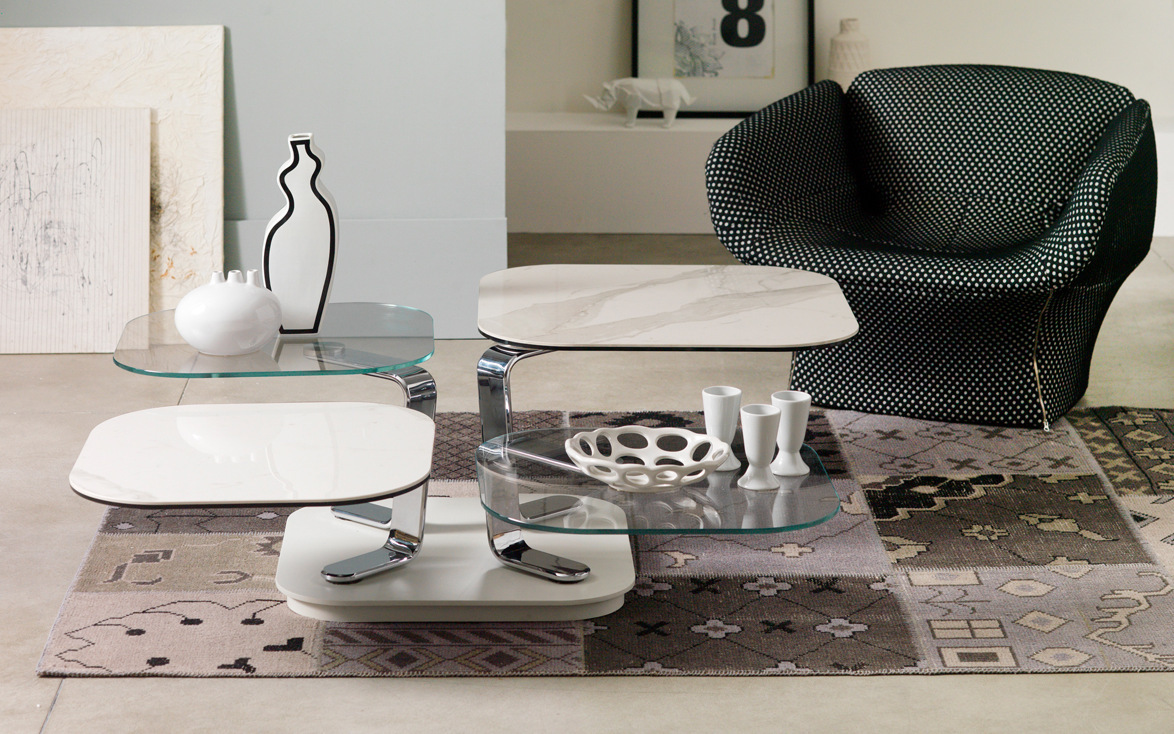 definition between the terms contemporary and modern. To the average Joe, they might seem to be the same idea, but in fact, in the furniture world, they're not at all.  Contemporary design is all about the present; the ever-evolving moment,
wherein a design or an idea is the result of changing trends, tastes and ideologies that affect the way we think, look, act, and yes - even furnish our homes. Contemporary design
is tied to materials, housing trends, economics, values and lifestyle.
            Modernism, on the other hand, refers directly to that time-period defined by the mid-century response to World Wars I and II, and the design innovators of Europe and America. They created industrially manufactured products reflecting the needs of  a new world born out of the ashes of war, the rebuilding of cities, and the advent of the Space Age.
            The era was defined by social change and advances in science. Modernists felt a growing alienation incompatible with earlier Victorian thinking and previous convention. New ideas in psychology and political theory kindled a search for new modes of expression.
            Modern furniture produced from the early 20th century through the present focused on removing excess, as well as  the idea that form follows function, plus the use of industrial materials in design. These ideas opposed the highly decorative products made in earlier,
ornamented styles.  Dark or gilded carved wood and richly patterned fabrics gave way to the simplicity and geometry of polished metal, bentwood, steel, and glass, changing products from visually heavy to visually light. This shift from decorative to minimalist principles of design also reflected principles of modern architecture.  The now iconic Modernist furniture collections made by the great designers of the era, most produced well before 1960, and reproduced decade after decade, are regarded world-wide as symbols of the Modern Age. Today, contemporary furniture designers and manufacturers continue to evolve, endeavoring to step beyond what has gone before to create entirely new visual experiences. The ever-present evolution of furniture produced by the current crop of global design-innovators guides us into an ever unfolding and exciting future. Contemporary furniture like that found at ZOLi Contemporary Living reflects exciting manmade and natural materials, as well as new ways of looking at life, comfort and beauty.  
Denver's premiere European imported modern furniture gallery serving the Front Range for over 40 years!