Marconi
You think you've seen them all but we guarantee you--you've never seen anything quite like this.
So much care and thought went into this design; it's all about comfort and ease with a series of seats that give you all the options you could ever want. Note the firm seat  and slightly softer back, the supple leather cover, the ergonomic tilt to the cushions.
 Then notice the ratcheted top cushions for superb neck support (or not) , full extension and support for your feet, calves and knees (or not) , push-button controls and elegant chromed legs that seem to disappear. We think this answers all the needs a human being might have.  We have heard that family dogs like it too.
Don't take our word for it. Come in and see for yourself. In colors you love.
Dimensions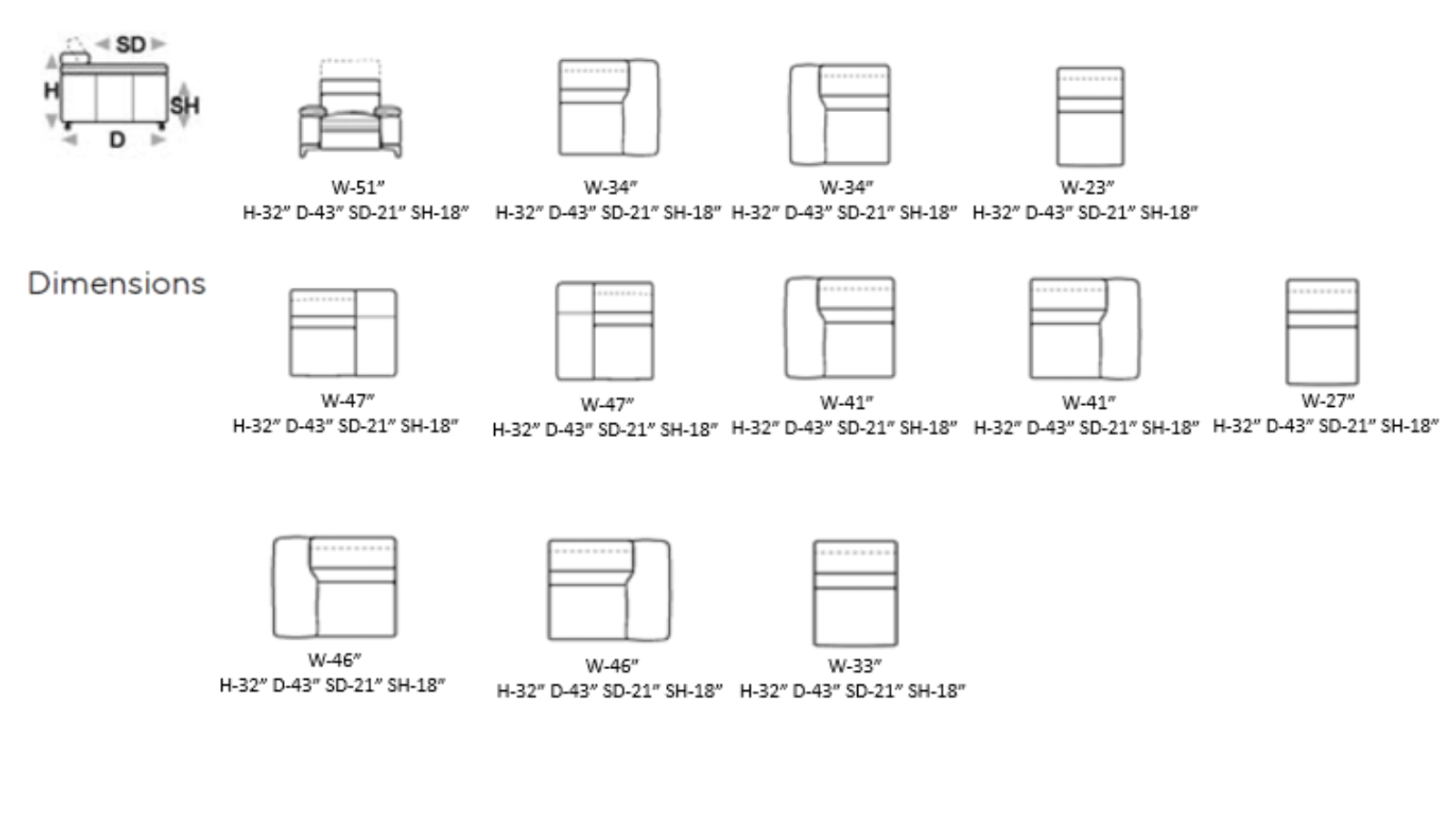 Dimensions 2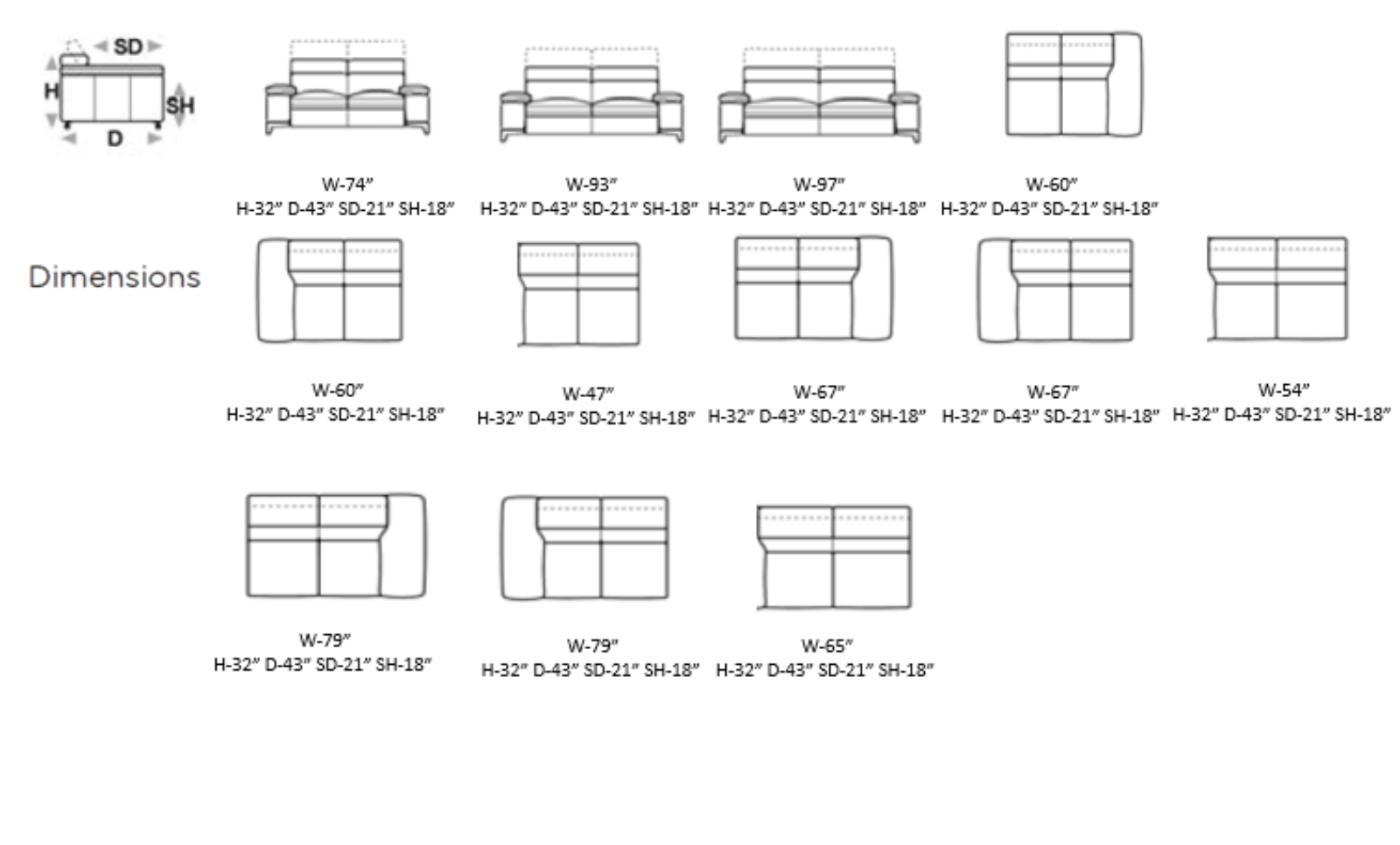 Dimensions 3
Questions
If you'd like to know more about Marconi please give us a call at (303) 721-1616 or email us at Colorado@ZOLicl.com.
Denver's premiere European imported modern furniture gallery serving the Front Range for over 40 years!