Eleanor Sofa Sectional
Two-tone anything brings on a sense style. Think saddle shoes, or a snazzy tux. Here, the flat paneled exterior arm and corner table wrap this little group in high contrast to the fabric upholstery, adding all the jazz a four-seat grouping needs. Notice the power recliner hidden in the deck. Surprise. We thought you'd enjoy that.

Eleanor: Simple. Useful. Handsome. What's not to love??
Dimensions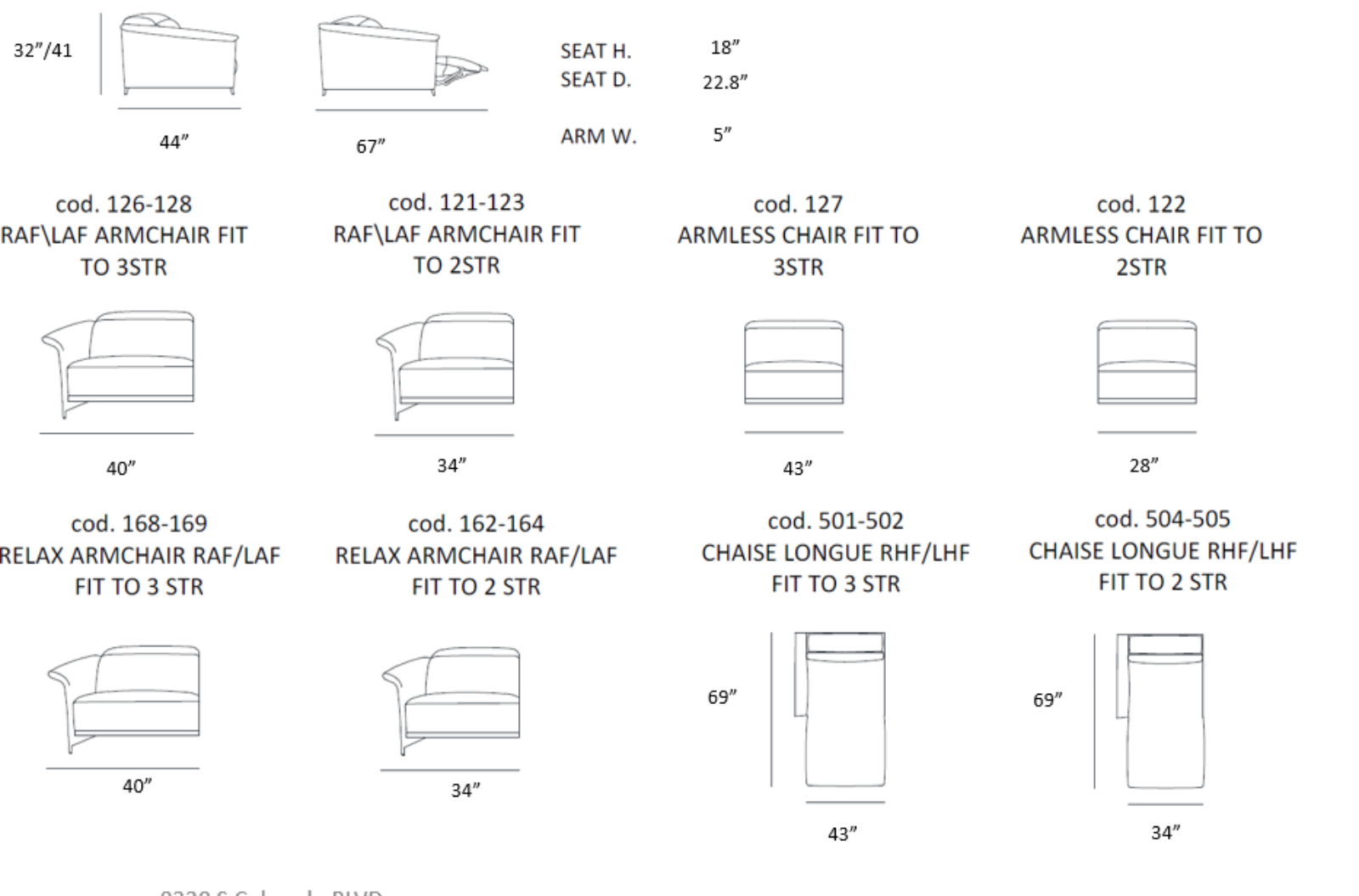 Questions
If you'd like to know more about Eleanor Sofa Sectional please give us a call at (303) 721-1616 or email us at Colorado@ZOLicl.com.
Denver's premiere European imported modern furniture gallery serving the Front Range for over 40 years!