Damara
When smaller is better, as in more efficient and intimate and just right for your limited space, this is what the doctor ordered. A fully extendable relax chair pops out of cushion number one; a standrd seat with flexible neck cushions can be found next, and lo and behold-- a super inviting chaise lounge fills slot number three. Shown here in luscious caramel leather but you know it can be had in other shades of wonderful. Snazzy, economical and versatile . Need we say more?
Dimensions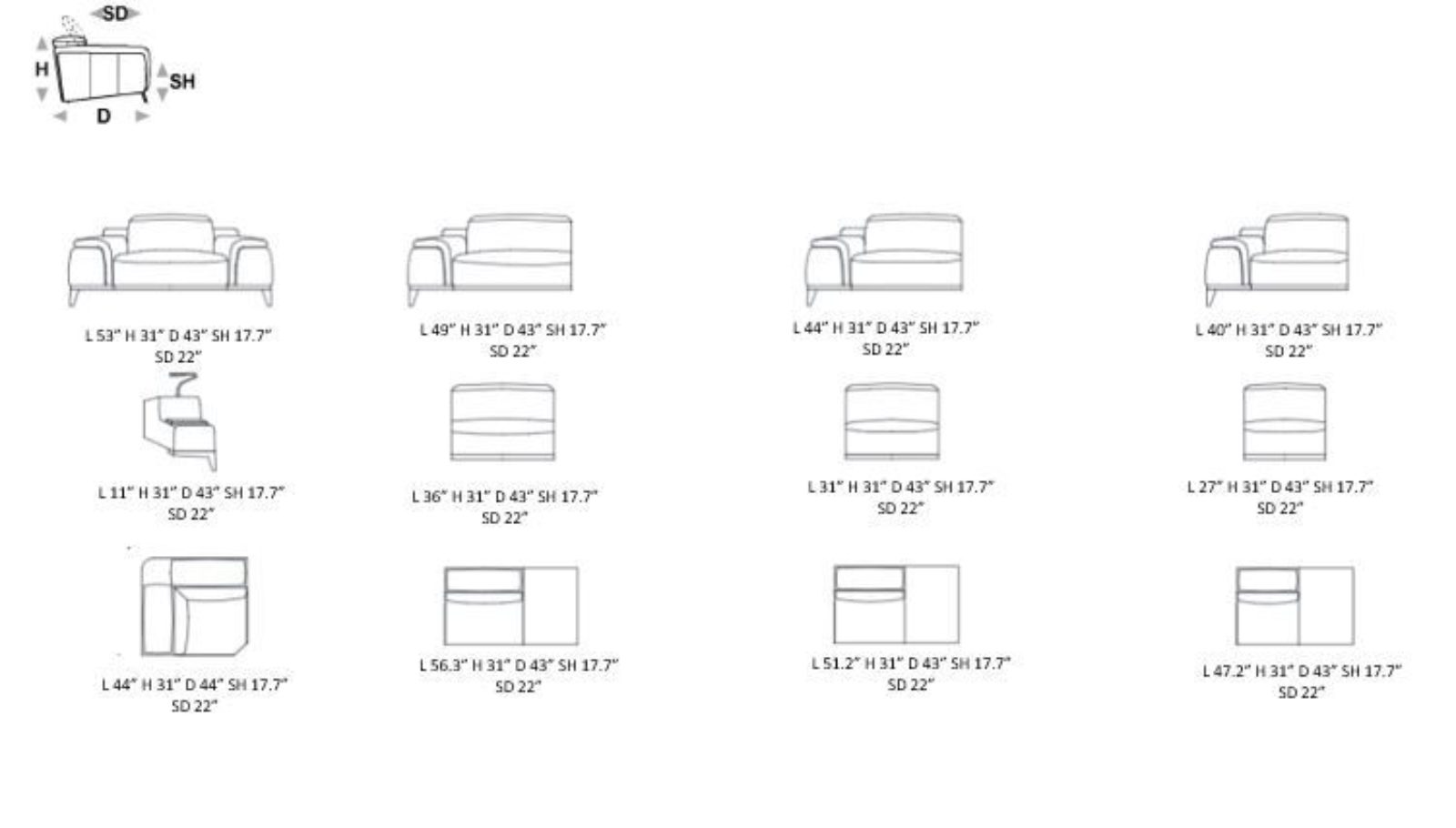 Questions
If you'd like to know more about Damara please give us a call at (303) 721-1616 or email us at Colorado@ZOLicl.com.
Denver's premiere European imported modern furniture gallery serving the Front Range for over 40 years!