Allison sectional
For the undecided, here's a sectional that lets you think about how you sit. Straight up. Or not. Slightly inclined. Maybe. You decide if you want to recline and put your feet up. But go ahead and try. It's so easy. No clunky ottoman in your way. You know you want to, every chance you get.
In addition to being beautiful and functional, here's a furniture grouping that puts you in control, every which way. Here, you have the right to decide. Now take a closer look: each seat offers head and neck support individually, so those special Netflix movie nights can be shared in peace. Best of all, the super-graceful profile adds contemporary elegance to any room, not ungainly volume like some of those other beasts out in the furniture world. In fact, there's nothing missing from this perfect solution. Shown in top grain leather, in a myriad of colors and textures. Home is where you roost. Roost like a king.
As shown on floor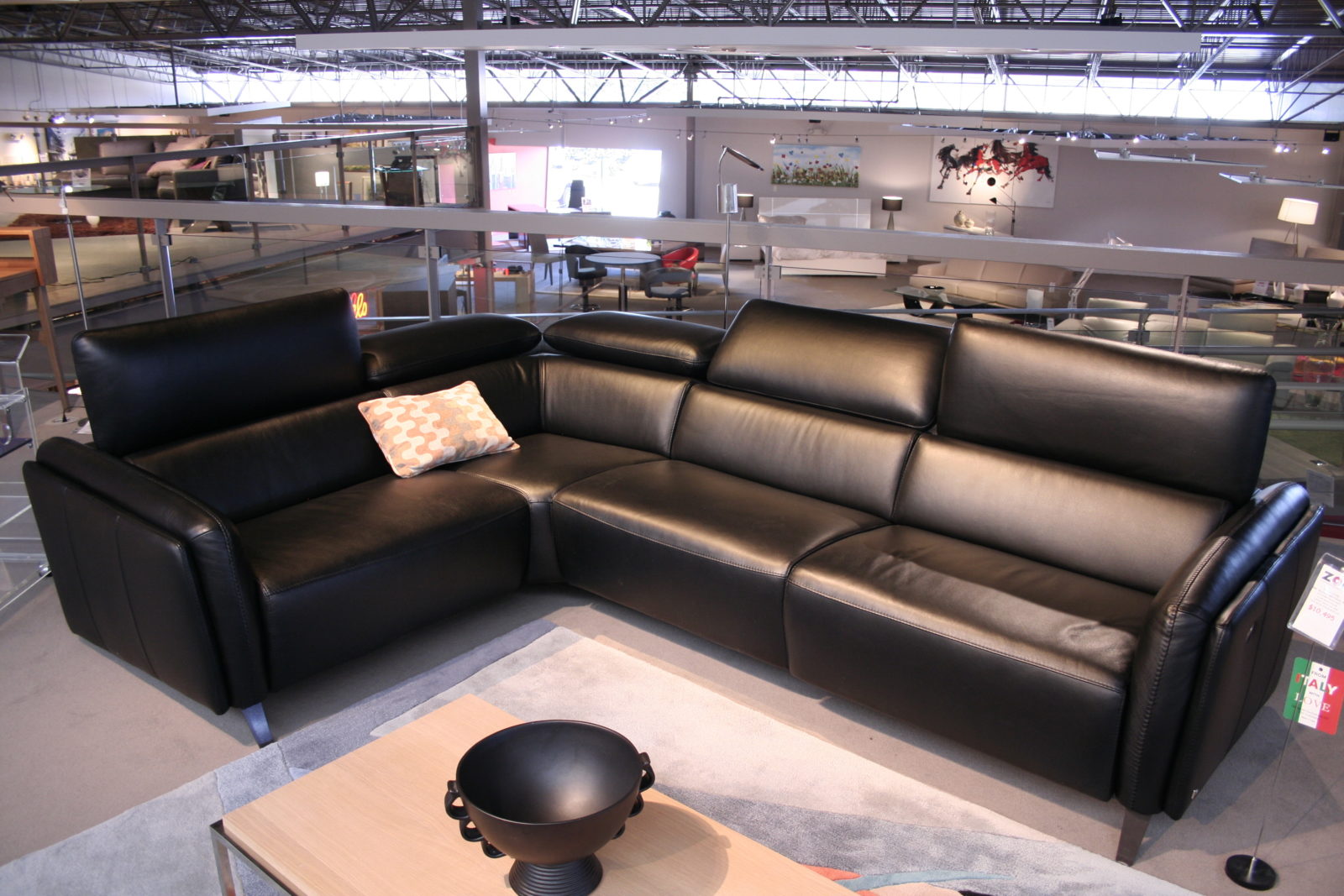 Dimensions
Questions
If you'd like to know more about Allison sectional please give us a call at (303) 721-1616 or email us at Colorado@ZOLicl.com.
Denver's premiere European imported modern furniture gallery serving the Front Range for over 40 years!