Aveiro
Two pure planes of curved shining lacquer add shape and line to your dining room. A shimmering pane of glass floats on top. At once, reminiscent of Art Deco design and yet, so contemporary, this motif dresses up your interior like nothing else. Bold. Bright. Strong.
Add your favorite chairs and you're ready for the most memorable occasion ever. Choose from red, black or red lacquer. Ours exclusively, a ZOLi original.
Table Dimensions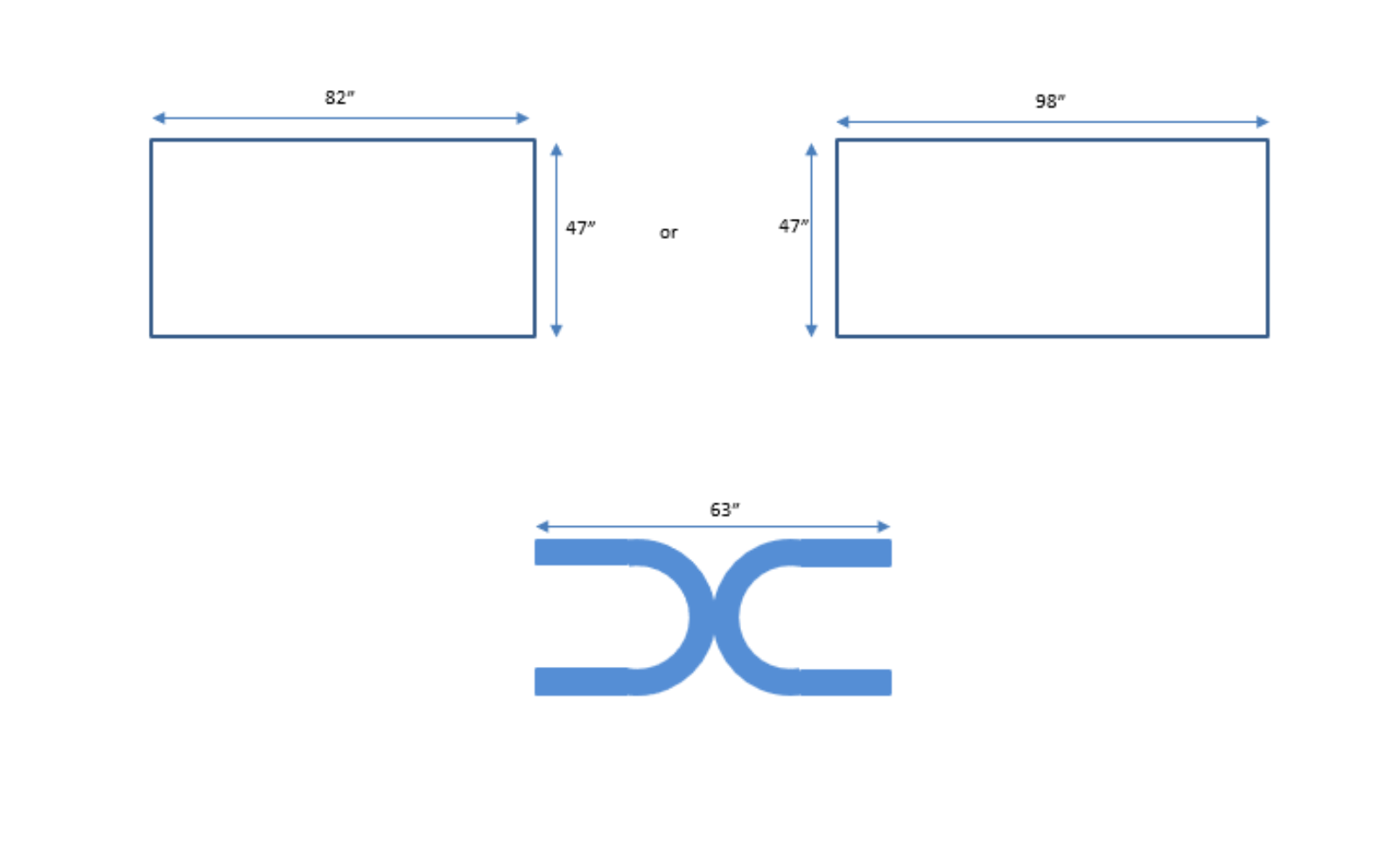 Questions
If you'd like to know more about Aveiro please give us a call at (303) 721-1616 or email us at Colorado@ZOLicl.com.
Denver's premiere European imported modern furniture gallery serving the Front Range for over 40 years!