Artena Dining
Look no further for the perfect dining table and sideboard. Designed with cross -laid veneers in the newest warm grey finish, sealed behind a  glossy, lacquered high performance top, this table will perform for years to come. It's quiet appearance packs tons of pzazz, whether you stay with neutrals or put lots of color underfoot. The highback chairs covered in Eco Pelle are capped off by the same wood inlay, a wonderful accent to tie it all together. Comfortable and elegant, this group says quality all over!  
Table Dimensions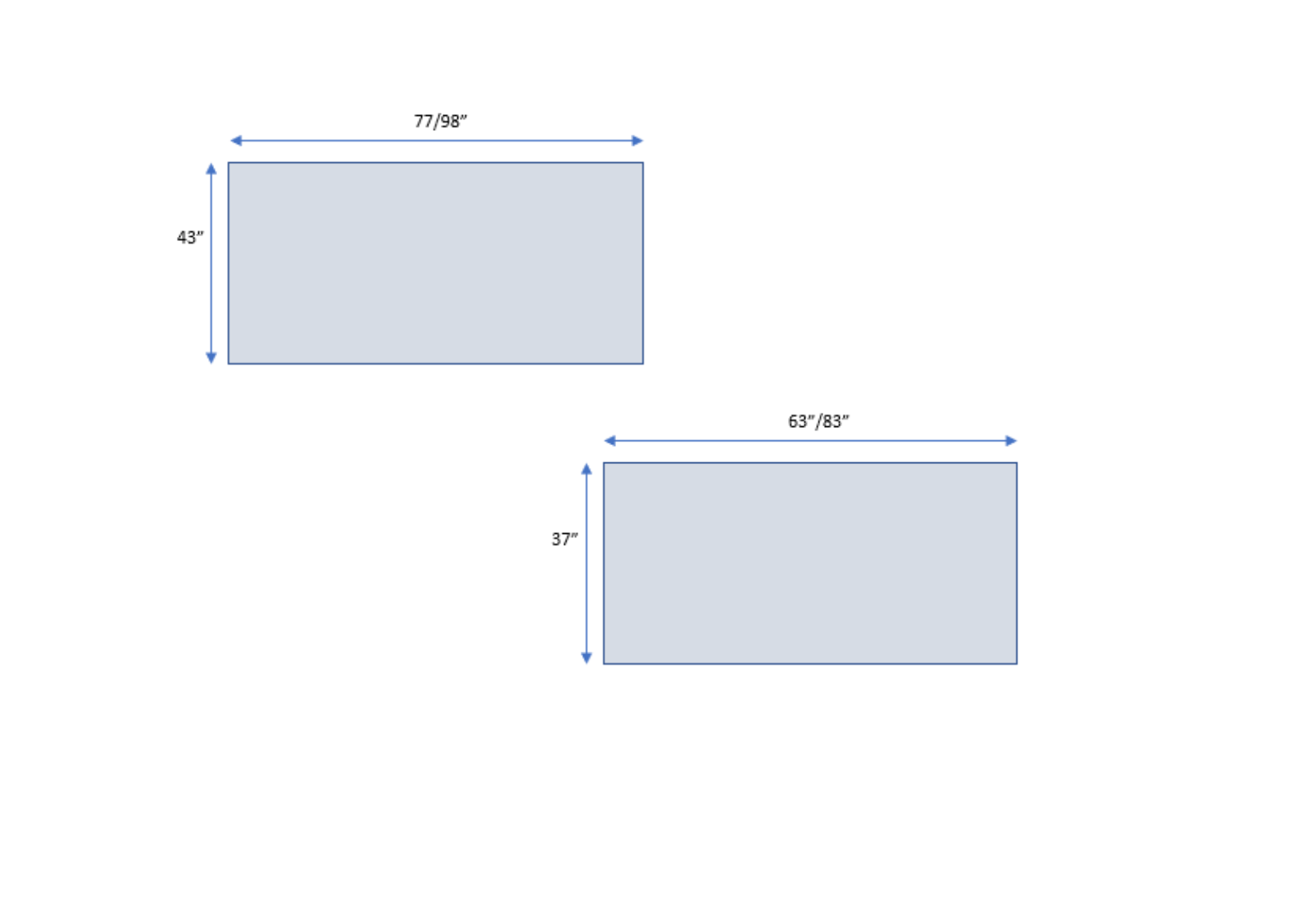 Sideboard Dimensions
wood color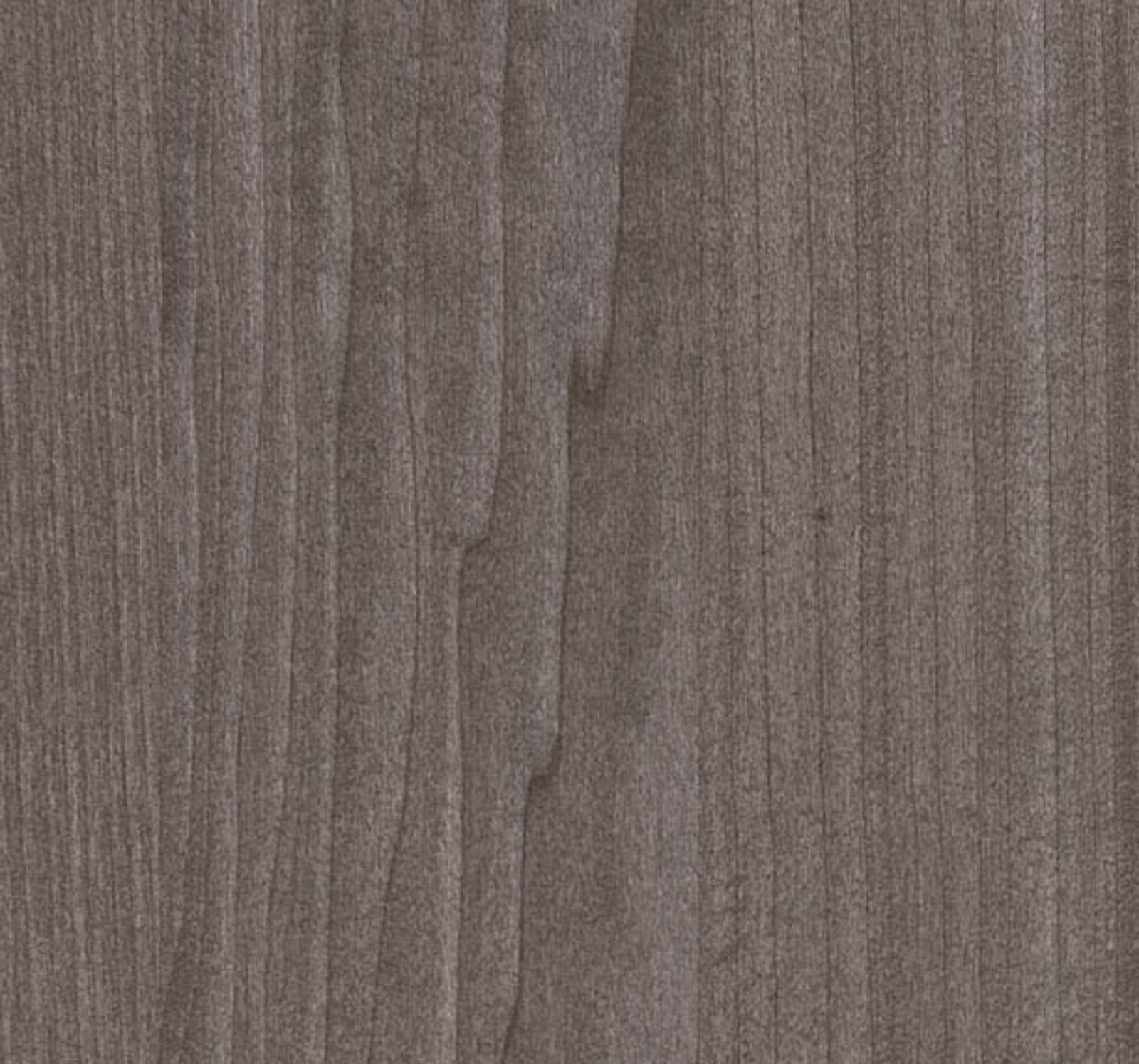 Questions
If you'd like to know more about Artena Dining please give us a call at (303) 721-1616 or email us at Colorado@ZOLicl.com.
Denver's premiere European imported modern furniture gallery serving the Front Range for over 40 years!